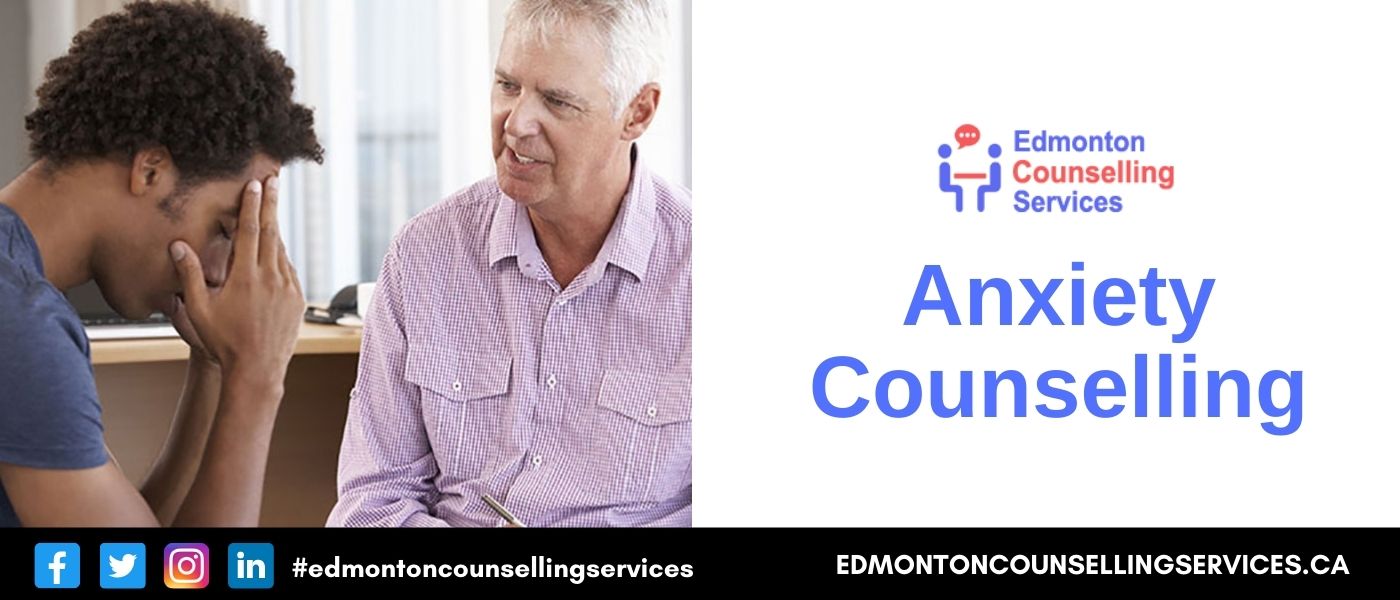 How to Stop Feeling Anxious
Anxiety; How to Stop Feeling Anxious ; There is nothing unusual about feeling nervous or anxious about certain things at times! It would happen even more prominently when you have had faced a challenge, maybe! It can also come up to you when you are going through some tension, stress, or pressure. Also, you may start feeling anxious or insecure when you are suffering from the fear of missing out, or you have committed a mistake, or if you think that someone might judge you.
These feelings are uncomfortable, but you should be learning to bear with them over time. Here are a few ways to deal with anxiety:
Understand your anxiety and recognize the triggers
This is very important to ensure that you aren't suffering unnecessarily. It would help if you did not bother what others think about you. It is essential to do your job, and you keep on analyzing whether or not you are doing things right, and nothing more is required. Do not take the criticisms to your heart; try to figure them out and encourage yourself to grow every single day.
Breathing Exercises may help in anxiety
Breathing exercises may help to reduce anxiety. At times, you need to take a deep breath and count 4 or 6 and inhale and exhale slowly but steadily. This will surely calm down your mind, and you will be able to reset your thoughts. You need to be mature enough to understand that you must let things go at times and accept them as they are!
Despite having anxiety, you can still function well: Anxiety; How to Stop Feeling Anxious.
Cooldown and Do not criticize yourself for those feeling
Never decide the hit of the moment just because you have been going through anxiety. Cool down, take some time to settle down, and then think wisely over the matter before you choose to implement it.
Do not think much about your anxiety. Reassure yourself that you're safe
You will start feeling depressed the more you begin to think about the potential threats running in your mind. There's no point thinking about it much. Remember that these thoughts aren't harmful, and they will fade independently. It would help if you did not bang your head on them. Do not get upset about them for just no reason.
Calm Anxiety by Accepting the situation
There's no solution to escaping from the things around you. You must have the ability to accept situations as they come and fight them back. You will succeed in managing your anxiety only when you have had faced it. If you think you won't be able to do it, take some time to get over it, but make sure that you aren't running away from it.
Do I Need Treatment for Anxiety?
Get professional help for anxiety: You can try many techniques to relieve anxiety, but sometimes you need help. Anxiety Therapy and medication are the two main treatments for anxiety. If you still suffer from anxiety, you may want to go to your family doctor, and your doctor may recommend a mental health professional with experience treating anxiety disorders. You can book an online appointment for psychotherapy.
Anxiety; How to Stop Feeling Anxious