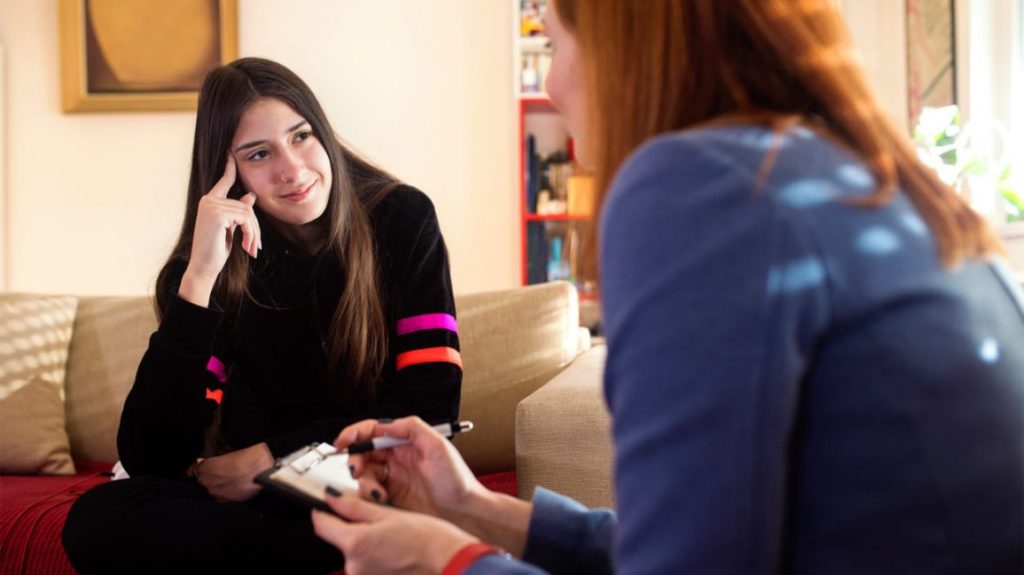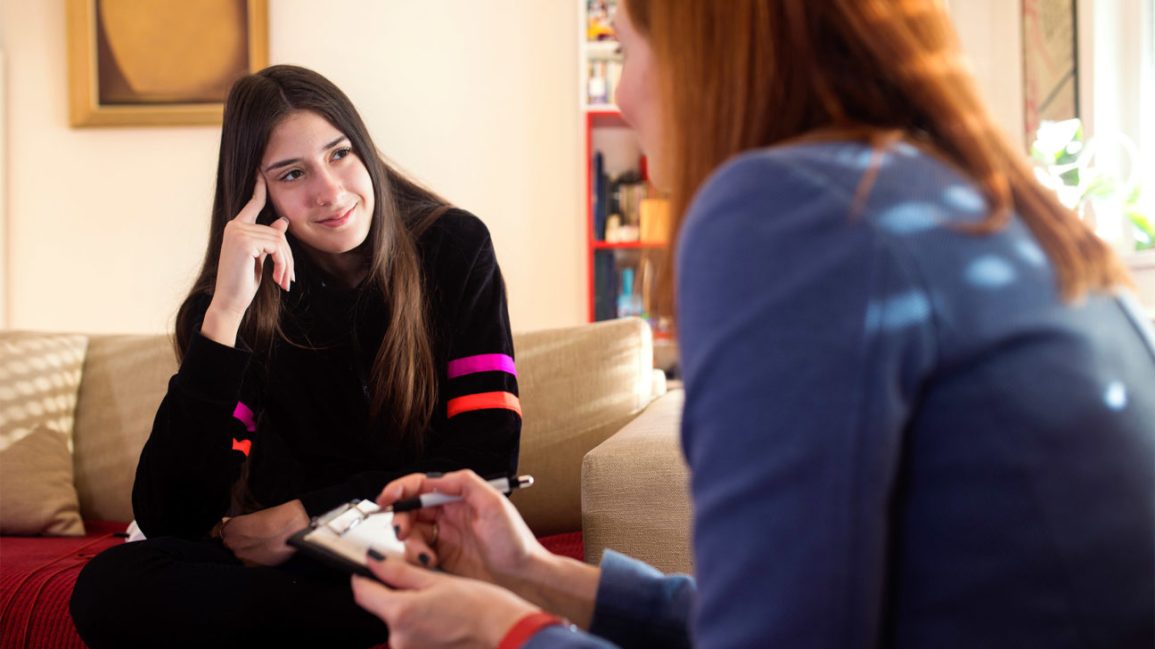 Edmonton Counseling Services; When a person is mentally healthy, they enjoy life. They're thankful and appreciative of a new day, they enjoy participating in things, and they generally get on well with everyone. One must have a positive attitude towards life, yet many people don't.
Are you difficult to live with?
Many factors can cause one to have a negative view of life. Something as simple as a lack of bodily rest can irritate and even warp a person's outlook on life. A warped, anxious, stressed mind can influence you in such a manner that it becomes difficult for other people – your colleagues and your family – to live with you.
Your mental attitude towards life is essential to yourself and those you share your life with. The correct attitude to life isn't simply a matter of course. You have control over how you approach life. In fact, from the moment you awake in the morning, you fall prey to your emotions.
If you are facing every new day with stress, anxiety, anger, resentment, and you're even entertaining suicidal thoughts even before your feet touch the ground, there is a solution for you.
There is help – Edmonton Counseling Services
There are people who want to help you take positive control of your thoughts and emotions. With the help of Edmonton Counselling Services, you will be thanking your therapist for the privilege of starting a new day with a peaceful, contented heart and mind.
Individual & Couples Counselling
At Edmonton Counselling Services, you can find relief from all your debilitating mental anxiety. They don't just deal with one or two afflictions, but the full spectrum of habits that can put you into a pit of despair –
stress and anxiety
traumatic experiences
addictive habits – drugs, porn, sex
marital problems
relationship issues …and much more
At Edmonton Counselling Services, therapists apply their trained, professional knowledge to help adults, teens, and children understand and change their behavior.
With covid-19, therapy for individuals and couples can be continued online. The clinic also offers secure, online video sessions using HIPAA-compliant Telehealth software.
Licensed, qualified therapy
Bharta Sharma is a holistic therapist and Master Practitioner in Clinical Counselling, Designated Capacity Assessor, registered social worker, Canadian Certified Clinical Supervisor, and Qualified Substance Abuse Professional. You can be sure you're getting the very best, most professional counseling services there are. His clinic will discover exactly what is inhibiting you from enjoying life.
Where is Edmonton Counseling Services?
They're located at Cedars Professional Park at 2923 66 St NW, Edmonton, T6K 4C1.
To set up an appointment, you can call +1 (780) 328-77-06. Office hours are Monday to Saturday.
Many issues you have can be helped and resolved. It s possible to make balance and calm your default behavior. When you're calm and in control, you can make better decisions. Issues can be handled using individual and couples counseling.
You need to ensure that the counselors you use are trained and experienced. Edmond Counselling Services is fully compliant, and they meet all the professional standards required to practice as counselors.
They meet with the correct levels of education and training in counseling and follow the appropriate code of ethics.
The Counseling clinic has all the right facilities to ensure it can effectively work through all kinds of patients' mental health problems.
You will develop a trustworthy relationship with your counselor, who will diagnose your mental health issues. Counselors can choose different counseling methodologies to work on your unique mental health problems.
Online workshops at Edmonton counselling services
Without even seeing a counselor, you may be aware that you have other mental issues that you want to deal with. By attending some of the Edmonton Counselling Services' workshops, you can improve how you think and ultimately improve your situation.
These workshops will equip you with the tools you need to manage your problem. It's essential to have proper counseling from a reputable source. These workshops provide you with invaluable tools for helping yourself cope with things such as anger, hopelessness, depression, abuse, and people conflict.
With covid-19, the workshops have also gone online. The online workshops give one the chance to concentrate more without distracting others in the class.
Some of the workshops offered are –
The website of Edmond Counselling Services also offers a lot of valuable reading matter on a host of topics that you can read at your leisure.
Many mental issues revolve around work issues, and that is why the website of Edmonton Counselling Services offers so much reading matter on this topic. Some of the titles you can read up on are –
Conflict resolution
Critical thinking
Stress management
Safety in the workplace
Managing workplace anxiety
Workplace violence
Improving mindfulness …and others
Edmonton Counselling Services helps people radically change their thinking and negative mental state and face life with excitement.
#counseling services