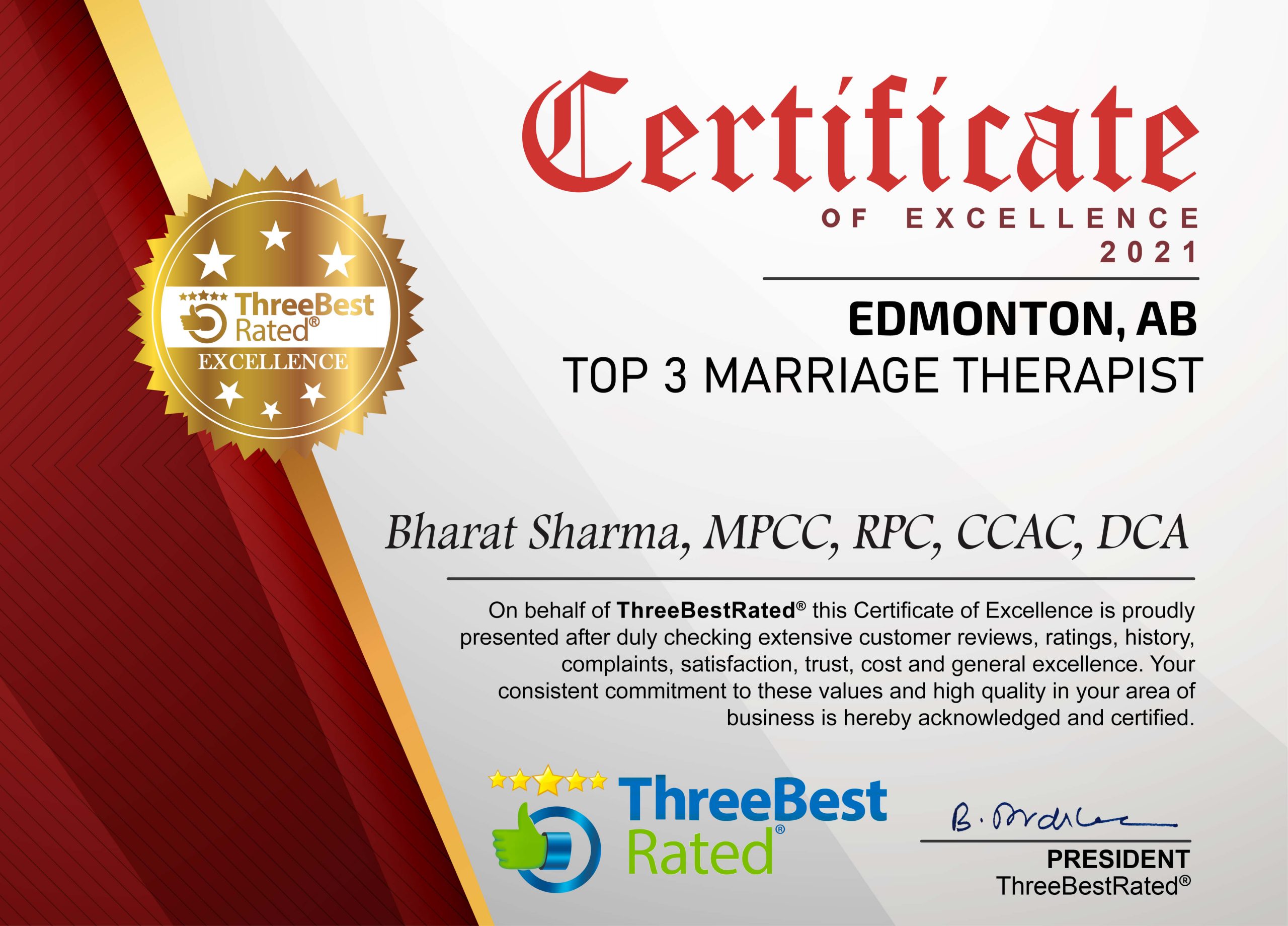 SKILLS A PERSON SHOULD HAVE FOR MARRIAGE TO SUCCEED
1) Great Communication Skills.
Good communication is the key to success in a relationship or a marriage. Not everyone who can talk knows how to talk, and not everyone who can listen (possesses functional ears) knows how to listen. Some are good at talking but bad at listening; some are bad at both, a few are good at both. You need a balance; you need to talk to and listen to your partner in the right way if your Marriage follows the right way. Couples therapy with a marriage therapist can help to improve communication skills.
2) Forgiving Skills.
A Great marriage consists of 2 Great Forgivers.
As long as you married a human being and are a human being yourself, the offense will come; you'll offend each other consciously and unconsciously. The ability to forgive offenses as they come (without seeking revenge) will save you and your partner heartaches and save your Marriage from Malice and Bitterness.
3) Apologizing Skills.
"I AM SORRY" Those three words can go a long way to salvage your Marriage and cut some short issues before they start and escalate. You should be so good at apologizing that you can apologize even when you are not at fault just for peace to reign. Welcome to Marriage.
4) Letting Go Skills.
It is not everything you see your partner do or hear them say that you react to. Sometimes you need to ignore as if you did not see or hear to move on in the relationship. Be good at Forbearing you'll need this, especially when dealing with your partner's weaknesses; everybody has theirs.
5) Having Fun Skills.
What is Marriage without Fun and Friendship?
Constantly squeezing your face like someone that is licking lime will not help anybody. Some men, women, can even joke with them. It is Marriage, not Wrestling. Do not carry your age, class, status, anointing, achievements, and ego. Let enter your marriage space, and become a friend and lover once you get home to your partner. Keep your TITLE and work stresses in the office. Otherwise, your Marriage will become a BATTLE.
6) Selflessness Skills.
One of the challenges with Marriage is a Selfish attitude. What will I gain? "If I give him/ her  a foot massage, what will he give me in return?" "If I wash the plates, what will she do?" Keeping scores and doing things to get things in return and only doing things if you will get something in return can ruin the relationship. Do not make this your mentality. Keep in mind the movement you compare your give and take with your partner; you are not in love at that moment with your partner.
Bharat Sharma at Edmonton Counselling Services is an experienced marriage therapist; he has been ThreeBestRated® top 3 marriage therapist in Edmonton, providing relationship counseling. The Edmonton Counselling Services is located at  Cedars Professional Park, 2923 66 St NW, Edmonton, T6K 4C1.
Edmonton Marriage Therapist