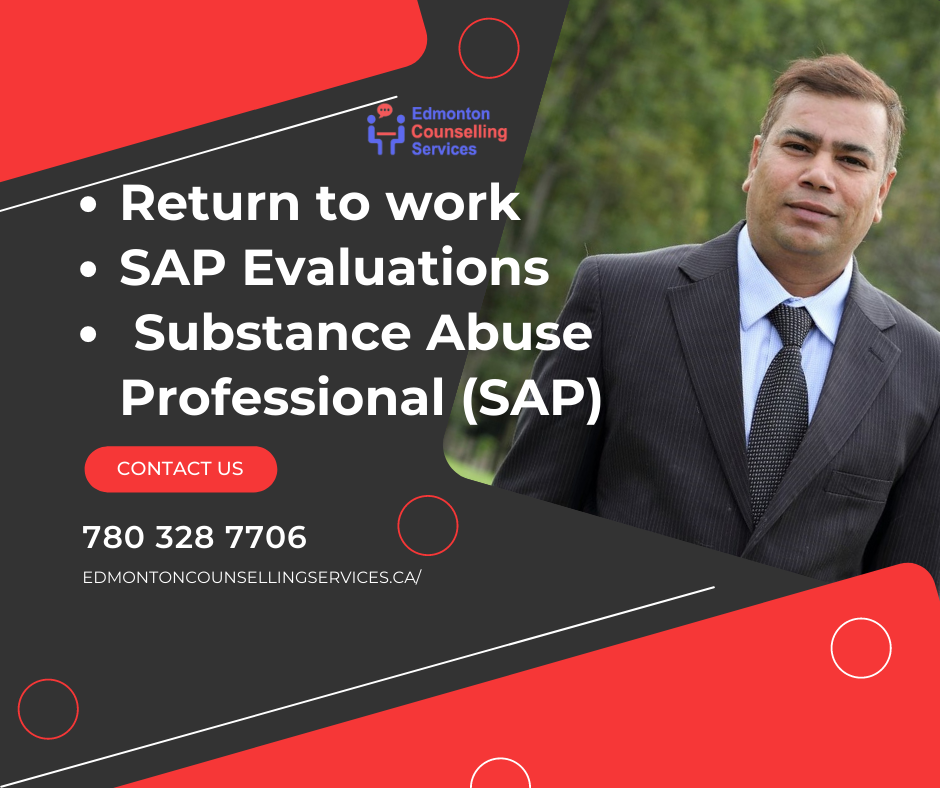 Fail a DOT drug test ?
The Department of Transportation (DOT ) has a safety policy ensuring that transportation providers across all modes – rails, on roads, water, or overland and underground – employ operators who are 100 percent alcohol-free and drug for public safety. The Department of Transportation (DOT has rules for the drivers regarding certain drugs and alcohol intake for the public's safety. The DOT made it mandatory for the employers in the transportation industry to take these drugs tests, and requisite actions are to be taken against them in terms of their employment for a failed drug test. DOT drug tests require laboratory testing wherein there are five classes of drugs that are as follows failed a DOT drug test;
Cocaine
Marijuana
Amphetamines and methamphetamines
Phencyclidine – PCP
Opiates – Opium and codeine derivatives
When need to go for a DOT drug test?
The drivers might have to go through a DOT drug test if they go through a sensitive clause raised by their employer. Here are a couple of reasons for which you might be asked to go for a drug test:
In case of pre-employment
Your employer might ask you to go for a round of screening wherein you would have to clear the DOT drug test. This is critical to ensure that you can take up the required job responsibilities.
Reasonable suspicion
Operators may be asked to go for a drug test if they are under the influence of drugs. This needs to have a justification based on specific observations concerning one's behavior, smell, speech, or maybe appearance.
Testing for return to duty
Every employee needs to ensure that there is no violation of any drug or alcohol rules. Drivers won't be eligible to return to their job before getting tested.
Random Drug testing
Random testing may involve a random process of selection wherein each employee needs to go for an equal selection and testing process that is conducted on a quarterly basis.
Post-accident testing
If a vehicle operator has met with an accident that urges you to go for a scheduled testing procedure, you must get it done before joining back to your job.
Substance Abuse Professional(SAP)
The 49 CFR Part 40 and The Department of Transportation (DOT ) Operating Administration rules the guidelines provide SAPs with the information needed to perform their DOT-related duties.
Who does this DOT drug test?
An operator is asked to go for a drug test by their employer, and the test result's record needs to be stored for up to 5 years. All infractions are kept in track with the history of how many times an employee has been tested and for which substance. Based on the results fetched, the employer will decide whether a person is to be kept in the job or not!
It is frustrating when a driver loses a job for a failure in a drug test. But, there is a procedure to be followed. The drivers need to get in touch with a Substance Abuse Professional(SAP) for the initial assessment and follow the steps in the report. failed a DOT drug test.