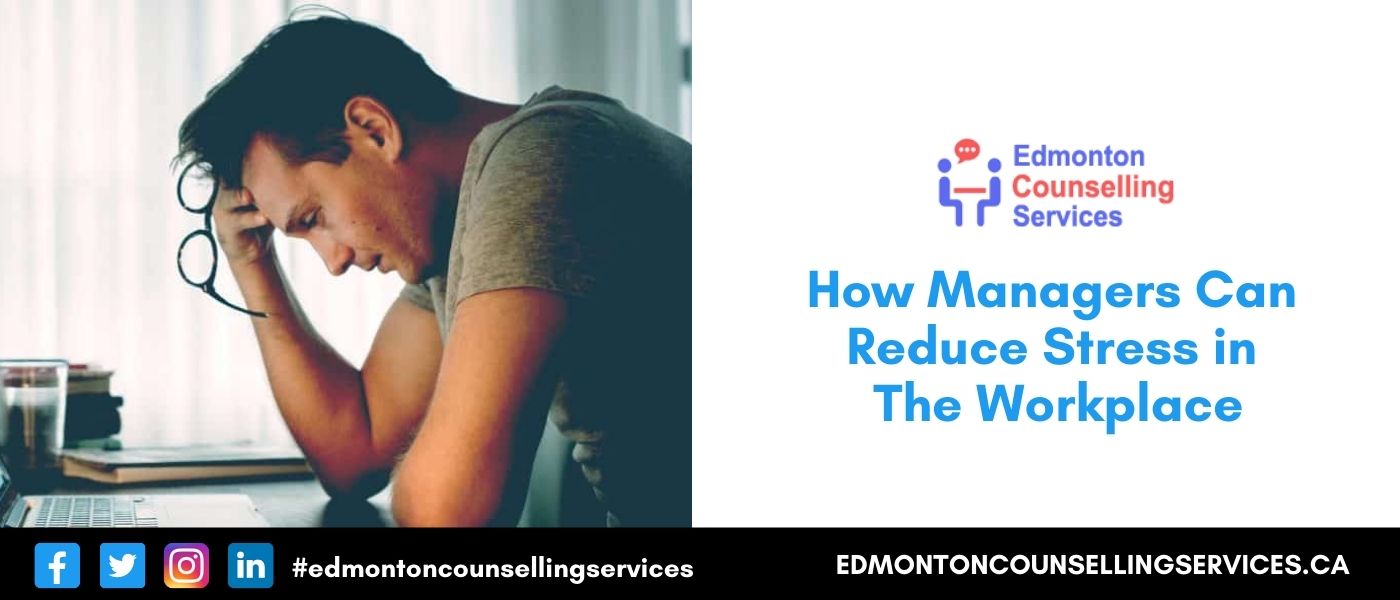 In this article today, we'll learn about How Managers Can Reduce Stress in The Workplace. After knowing the workplace's stress management techniques, you can also use them to reduce stress at your work.
How Managers Can Reduce Stress in The Workplace
A Manager is an important person who holds all the responsibilities at the workplace and faces many challenges. Their communications and attitude directly affect the employee's stress.
Below are some tips that you can use to reduce stress levels.
Tip: Have Open Communication: Explain roles, responsibilities, and expectations from your employees & Colleagues. Help your fellow employees to learn how to stay calm and communicate.
How Managers Can Reduce Stress
Managers can quickly reduce the stress by acknowledging. The below tip will help you to use the acknowledgment.
Tip: Acknowledge Success: Acknowledge your colleagues when they complete a task or finish at the deal line. A little appreciation can enhance their positivity and help them overcome work stress.
How To Manage Stress at Work
You can manage stress at work by following two tips. Both tips are constructive for small to medium-size enterprises and organizations.
Tip: Socialize with colleagues: Having a monthly dinner, a happy hour, movies, events outside will help you connect with your employee differently. This will help you reduce the stress of working with them and help them enjoy the workplace more.
Tip: Offer a Flexible Environment: Employees are also humans. When you help them be happy at the workplace, they are more productive and comfortable working. But when the workplace becomes congestive, employees lose interest in work, resulting in high stress at work.
These tips will be helpful for managers to manage stress in their workplace. If nothing works, you can help our professional by booking an appointment.
I hope these tips about How Managers Can Reduce Stress in The Workplace are helpful.