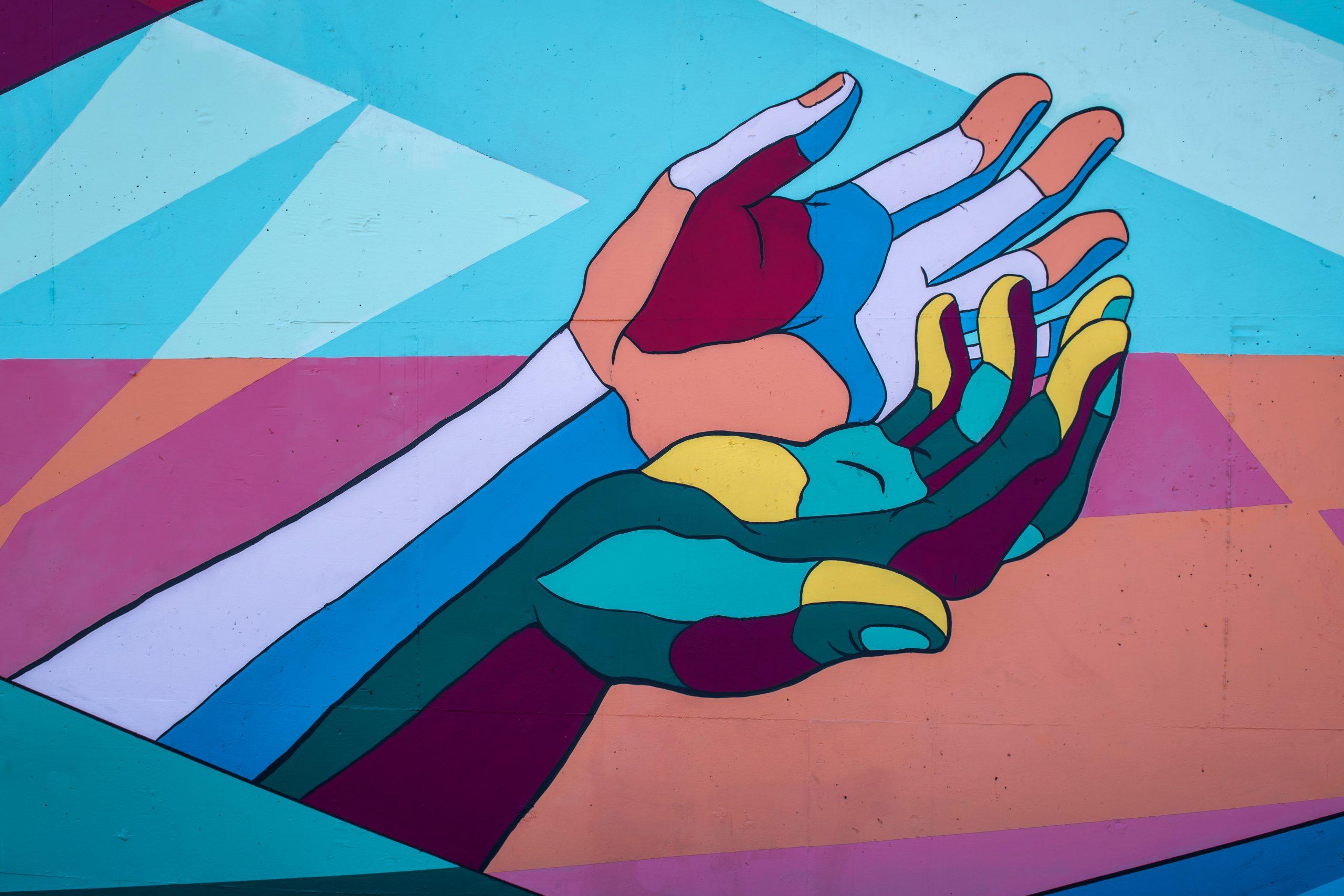 How to choose the best therapist for you
Finding the right therapist can seem like a daunting task; it is essential that you feel comfortable with this person because you will likely talk about intimate and possibly uncomfortable topics. These could be anything from past experiences to your concealed opinions and emotions. You need a person you can open up to and who will listen to you, but with the endless options available, picking the right therapist can be baffling.
With the digital world expanding, there are tons of options online too, so how do you pick someone based on the relatively limited amount of information available beforehand?
The best way to narrow down your choices is by identifying some of the specific things you're looking for.
Consider your Preference
Your relationship with your therapist is the basis of your therapeutic journey; that's why it is vital to identify any uncompromisable preferences beforehand. Some factors you are looking for may include:
Gender: Perhaps you feel more at ease working with a woman, a man, or someone nonbinary. Either option is entirely acceptable as your comfort level is a crucial factor to take in.
Age: Would you feel comfortable working with an older therapist, a younger one, or someone around the same age as you are?
Most therapists don't showcase their personal lives online, but they will have a couple of essential details in their biography. In the end, it's up to you to figure out what kind of person you can find yourself trusting.
Review Their Profile
Before making the first call, it is essential to do some background research on potential therapists yourself. Nowadays, many therapists or mental wellness centers hiring therapists have their professional profiles displayed on a website. Furthermore, an online therapist directory can be a suitable place to look through photos, biographies, and videos of the therapists that have come across in your search.
Check the credentials behind the name given on the therapists' profiles as they indicate their level of education and their certification. You need the help of an authorized mental health professional, not just someone passing off some mental health advice.
Next up, look at their bio, as it will show if the therapist has expertise in a specific category of disorders such as depression, if no such information is present, then they are likely a professional that addresses a range of mental health issues.
Importance of Connection
Through family, friends, or even co-workers, you may have received suggestions from different therapists that have managed to help them. But keep in mind that therapists don't come in the one-size-fits-all variety; that therapist definitely may have helped your friend, but are they the right fit for you.
The answer could go either way because while a therapist may be highly skilled and effective for one person, they will only work well for you if you can connect to them.
If you feel like you don't have a personal connection with your therapist or don't like them, it is unlikely you will be able to open up to them, and if you can't open up to them, you will not get to the root of your issues or be able to make a considerable positive change in your life.
Finding the best therapist for your specific needs is crucial for your mental health wellness and recovery, the process may be longer than you expect, maybe you'll even need to change therapists, but it's worth putting in the effort. With a skilled and invested individual that you can trust, you are highly likely to benefit from your therapy sessions.