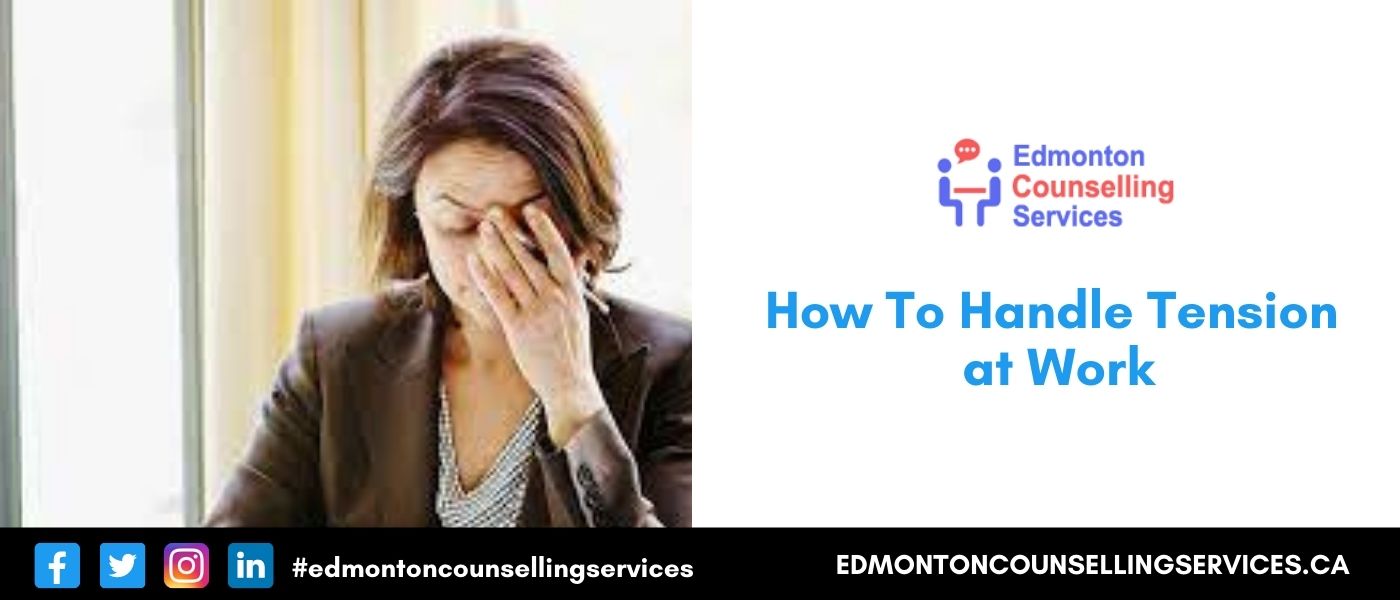 In this article, you will learn about Avoiding tension at work or How To Handle Tension at work. After knowing about them, you'll get some stress and tension management techniques that will help you to reduce the tension level in your life.
Below are some stress & tension management techniques that you can use to handle tension and keep yourself calm under pressure or stressful situations.
How To Handle Tension at Work
Tip: Keep a Journal: Start writing things that make you stressed in your journal, and after a week, you'll find some common issues that you're facing in daily life that make you stressed.
You can resolve them accordingly and keep the journal in order so whenever you feel stressed, you can know the root cause.
How To Avoid Tension at Work
Tip: Develop Healthy habits: Instead of consuming fast food or alcohol, start making healthy habits, like exercise, Yoga, meditation, eating healthy food, and taking quality sleep.
How To Deal with Tension at Work
Tip: Establish Boundaries: Setting some boundaries for your work-life balance is the best way to avoid any work-life conflict that comes with future stress.
By setting boundaries between personal and professional life, you can get free from unnecessary tension. Avoid being available 24 hours and taking calls at home or replying to emails.
How To Reduce Tension at Work
Tip: Take Time to Recharge: Take some me time to process everything and take a rest. Spend time with your friends or take a vacation, meet old friends or do something which makes you feel good.
Don't be over-stressed—practice managing the stress later by using stress management techniques.
But if you feel you need help, you can always book an appointment with a therapist.
I hope these tips about How To Handle Tension at Work or How To Avoid Tension at Work. Edmonton Counselling Services, located southside Edmonton at 2923 66 St NW, Edmonton, T6K 4C1, provides in-person and online therapy for mental health, addiction, and relationship issues. There is free parking available. The appointment can be booked online by clicking here; Book an appointment