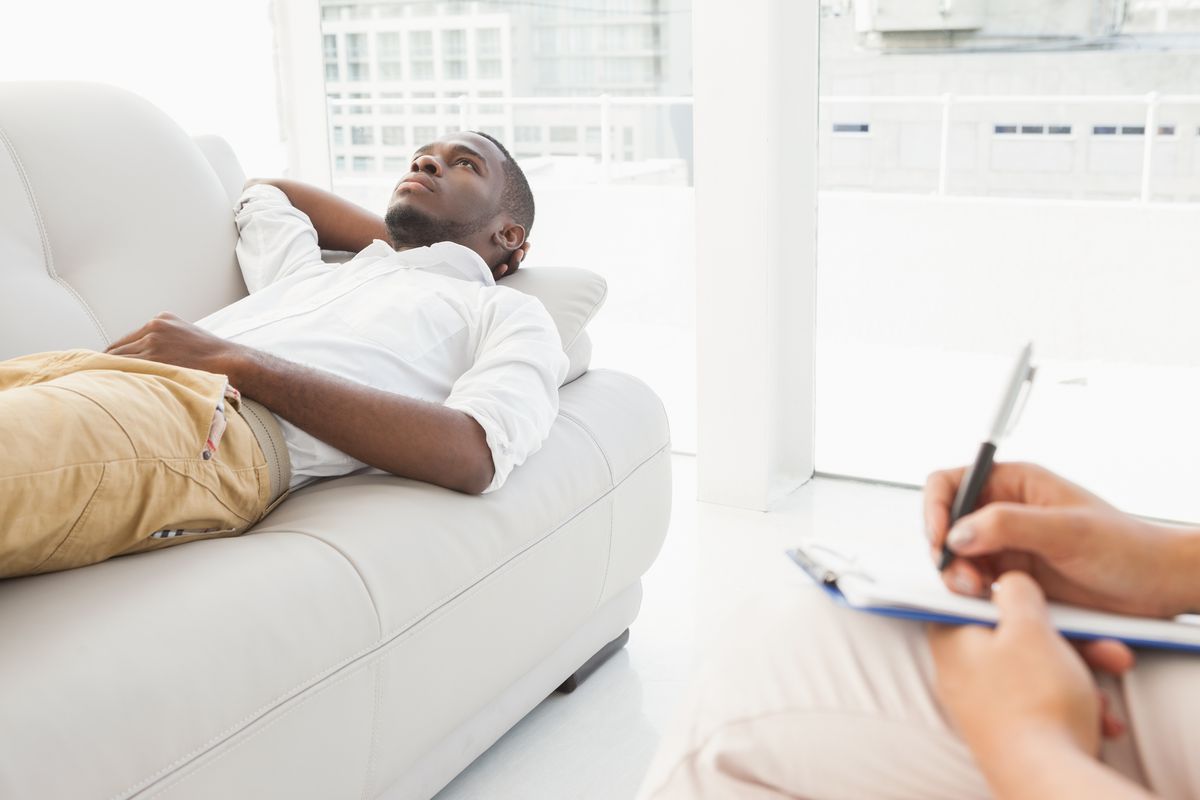 How To Stop Negative Thoughts Of Depression?
Negative Thoughts Of Depression; Controlling your thoughts isn't easy at all. At times, you might end up getting much depression, anxiety thereby worsening your overall mental health conditions. You might feel as if there is no way to help yourself in this situation, but that's not so at all. One may take up different methods such as psychotherapy, medication, and even change their lifestyle to get through this challenging mental instability.
Here are a few ways through which you can prevent your negative thoughts to pour down:
Figure out the patterns of your automatic negative thinking
Automatic negative thoughts or ANTs happen to be your very first thought when you see something. This is supposed to be a reaction you are more likely to have to things, people, and occurrences around you. Try to identify such thoughts and tackle them wisely.
Try ensuring that your thoughts aren't driving your mood
One of the most common scenarios in depression and anxiety is that you keep on getting mood swings now and then. Ensure that these thoughts are not driving your mood by any chance. Although this will be difficult at the initial stages, the more you try, the better it gets!
Finding an alternative to the thought that pops up in your mind
Just at the moment, you get that negative thought; try to balance it. Be your judge and modify your thoughts accordingly. Take a pause and balance the ideas, and if needed, go for a break so that it becomes easier for you to overcome those harsh feelings. Note that it is always better to flow with your emotions instead of dreading the same, for the former will take a lesser amount of energy than the latter.
Negative Thoughts Of Depression; Start cognitive therapy
Cognitive therapy can treat depression and combine it with antidepressants to manage chronic depression. You can engage a cognitive therapist who knows how to stop your negative thinking. Edmonton Counselling Services provides in-person and online therapy for depression.
Make a list of your negative thoughts
It will be easy to remove your negative thoughts when you have created a list of them. You will find a way of thinking positively. You will notice how your thoughts turn pessimistic after communicating with some of your acquaintances.
Keep up your physical well-being to manage Negative Thoughts Of Depression
Lack of physical workouts, improper diet, and drug abuse can cause negative thoughts. Take care of your overall health.