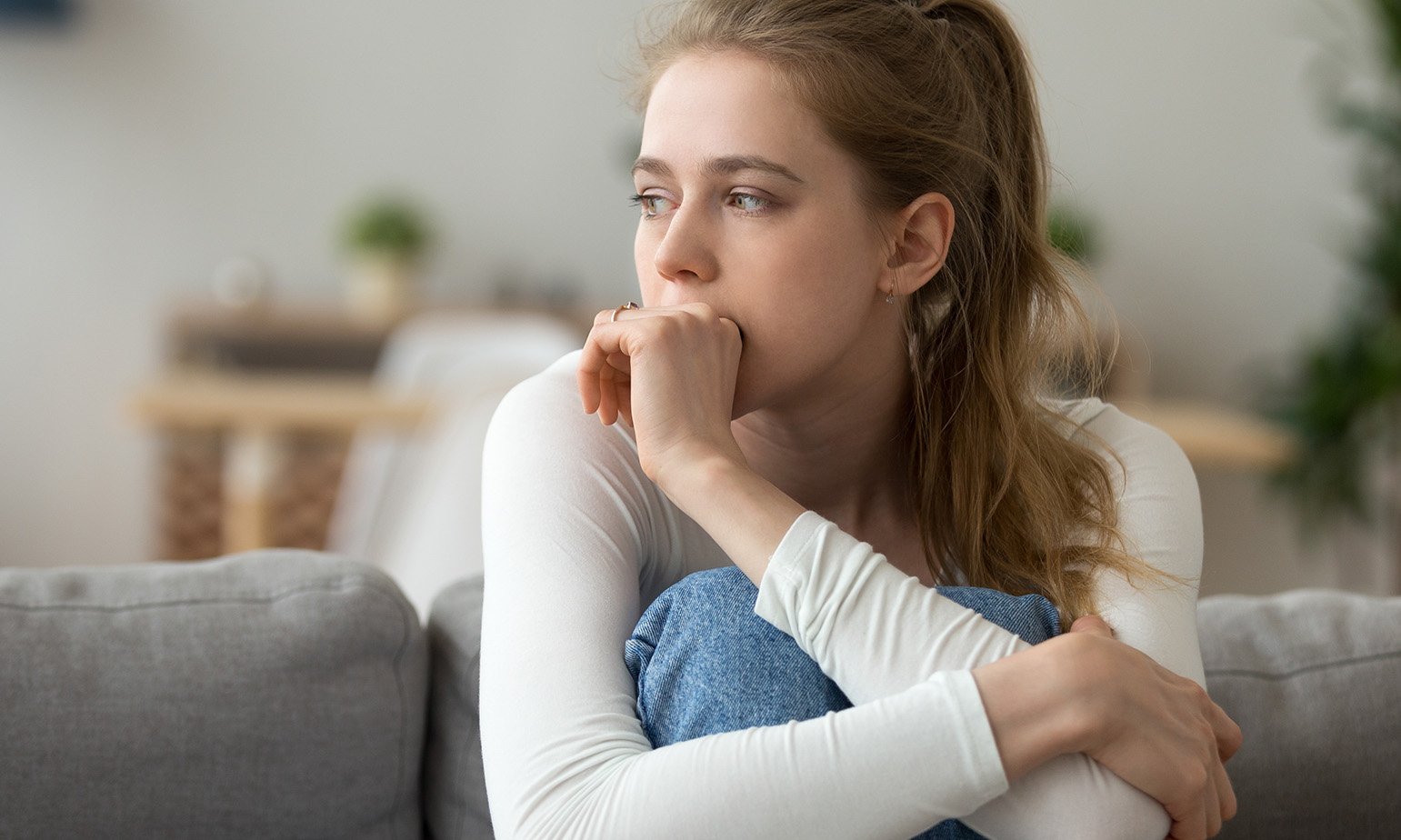 Tips to overcome post lockdown anxiety
As we have not been socializing for quite a long time, it is high time we get back to our everyday lives. However, it may also cause you much anxiety. Definitely, the transition can prove to be detrimental to one's mental health. Here are a few tips that may help you to reduce your anxiety:
Figure out the situations in your mind
Just as you come across an anxiety-provoking situation, you need to visualize the situation in your mind. Try to be at the feet of others and figure out how you would have responded to the same, and things will be much more convenient for you to proceed ahead.
A little anxiety is normal!
Research says that each one of us has our kinds of reactions to things around us. Anxiety is expected at times, but make sure that it isn't consuming you. Take your own time to start venturing out into the issues around you.
As we see the quarantine span moving almost towards the end, we cannot go anymore with the auto-avoidance practice that we have been continuing so far. Well, it is all about getting back to our own comfort space all over again. It is high time when you should be expanding your circle, and try making yourself feel at ease to ensure that you aren't suffering from anxiety.
Practice self-care
While socializing is essential, you need to practice self-care too at the same time. Make sure that you prioritize your physical health and take up any breathing exercise or therapy, too, at the same time. At times, things might not be in your hand, and that's when you should be calling for professional assistance.
Yeah, do not hurry into getting into everyday life. You won't be missing out on a train, trust me! Thus, always give yourself enough scope to feel that comfort, and only after you have it all can you adjust to the situations and things and people around you. Know that you cannot gain expertise in anything and everything over time. All you require is to take time and give yourself time. Not everyone is equal, and you might take either a bit more or less the time of what others are taking, so take it easy!
Take professional help from a therapist.
Anxiety disorders are very treatable. Most patients who suffer from anxiety can reduce or eliminate symptoms after several (or fewer) months of anxiety therapy, and many patients can get improvement after just a few appointments.
Therapists are highly trained and tailor a treatment plan to address each patient's unique needs. You may book an appointment with an anxiety therapist if needed.
Post Lockdown anxiety