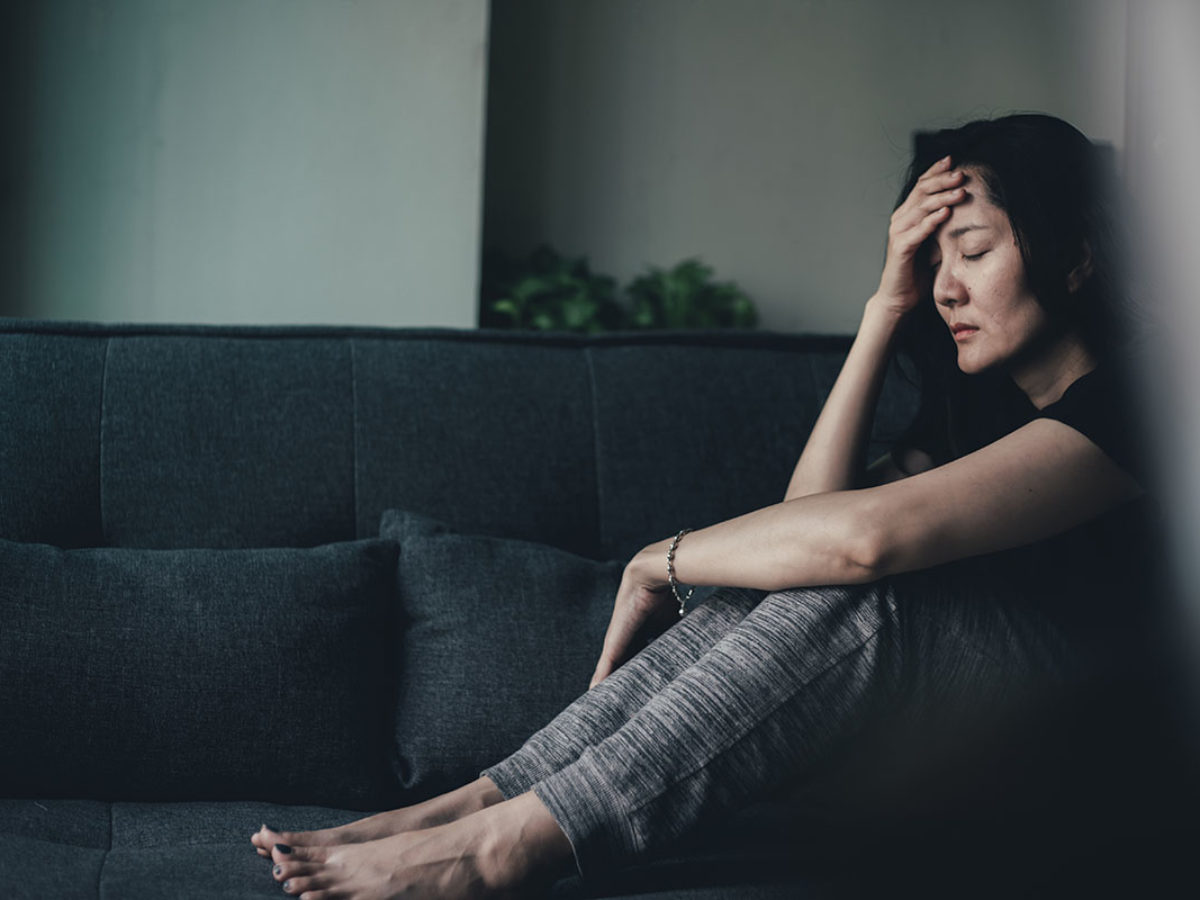 4 Effective Ways To Stop Thinking About Someone
Separation anxiety; Falling in love is an easy task, and most people often experience it. But getting over someone is a tough job, and often people struggle with it. Letting go of a loved one can have a negative impact on the physical and mental health of a person. In this article, we will discuss some of the ways to stop thinking about someone.
Separation anxiety, Say no to virtual stalking.
To forget about someone, it is essential first to stop virtual stalking. If you keep on looking up that person on different social media platforms, it will become impossible for you to forget them. If possible, you should remove them or block them from every social media platform.
Get rid of memorabilia.
Many of us often make the mistake of keeping the things given to us by the person we want to forget. It is vital to get rid of every piece of memorabilia. It can be any materialistic item related to them, such as a photo, piece of clothing, etc. make sure to toss it in the trash. You may have watched movies with your partner. Throw away these cinema tickets, as they will remind you of your past relationship.
Talk to the new friend–
There is no need to make a relationship. However, you have to be open-minded while communicating with your new friend.
To stop thinking about someone, it is crucial to cut all forms of contact with them. The no contact rule can help you forget about them. If it is an emergency, you can use your friend as a messenger to deliver the news.
Dream of a better future–
You like to reject the person who does not value you. As you deserve something better, you can imagine an ideal partner. For instance, you may imagine a person who will
Always give you strength
Keep you calm
Listen to your words
Love you truly
Have a sense of humor
Find a positive distraction.
When you want to stop thinking about someone, it helps if you develop or revisit an old hobby. You can indulge in reading books, learning a new language, or doing anything productive that can help you keep the mind distracted.
Apart from these, it is important to forgive the other person to forget about them. This can help you in the long run, and you can finally stop thinking about them. You may seek help from a therapist to learn coping skills from heartbreak. Edmonton Counselling Services provides couples therapy and an appointment can be booked online.
Separation anxiety Therapist near me