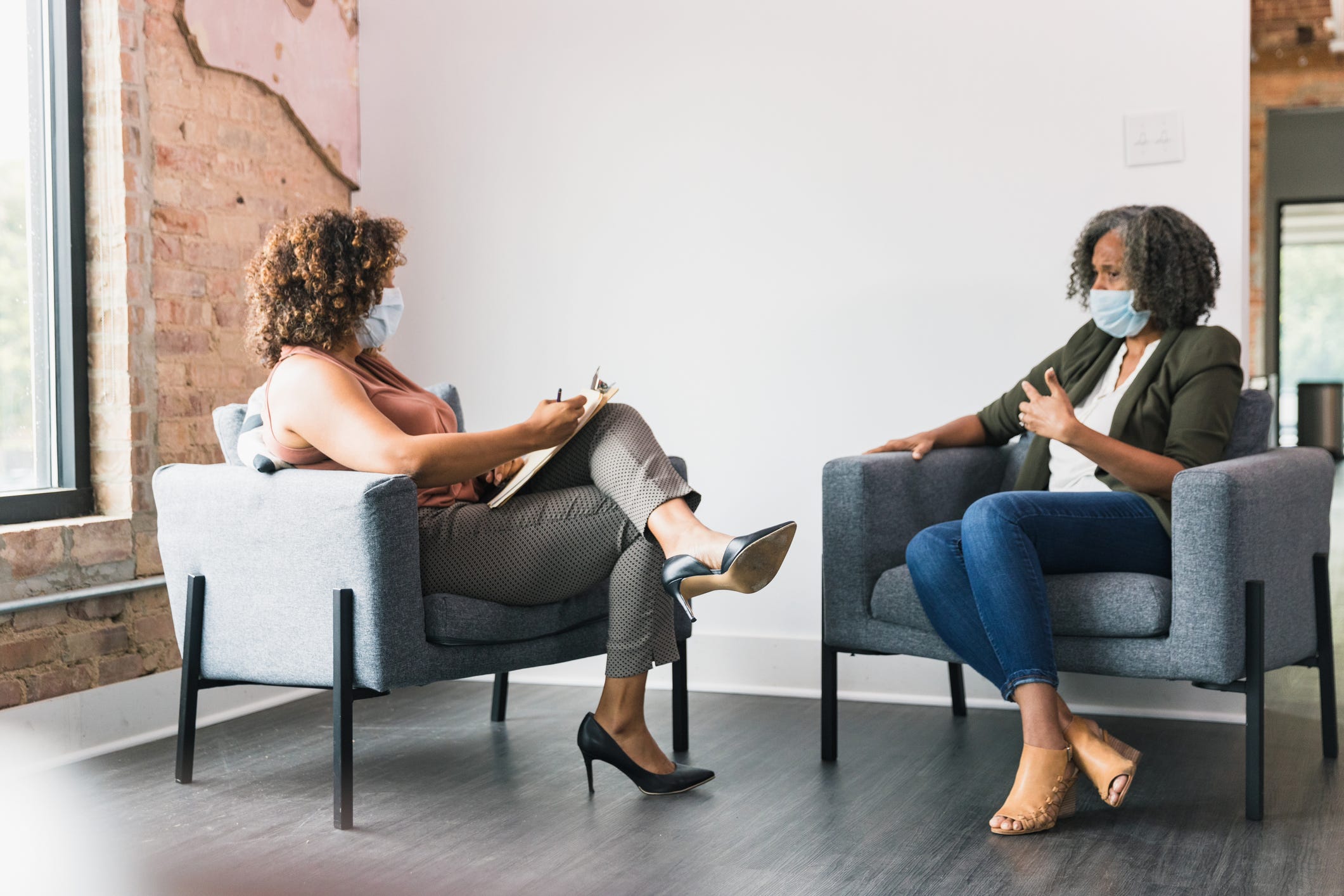 Tips for Good Mental Health; Most of the time, people only focus on physical health and ignore brain health. We often exercise to keep our bodies healthy but forget to exercise our brains. Various researches have proved that having vital brain cells can reduce the chances of developing dementia. Let us look at some of the good habits to keep our brains healthy.
Stay well-rested
Just like our entire body, our brain also requires proper rest. Even if you stay up for long at night, it is essential to get adequate sleep. When you sleep, your body goes to rest, but the brain keeps working. An adult requires 7 to 9 hours of sleep every day to work the next day properly. Make sure that you have consecutive hours of sleep every night. Tips for Good Mental Health You will not benefit from fragmented 2 to 3 hours of sleep. Straight rest is effective in strengthening your memories.
Stay active
Staying active can help your brain stay healthy. When you lead an active lifestyle, your brain will release hormones that can fuel your entire body to perform well. With the help of physical activity, you can remove these hormones and also improve your mood. Make sure to exercise regularly to keep your body healthy and increase blood flow. To stay mentally active, you can join brain-training programs. Your brain will also benefit when you read something and solve puzzles.
Eat healthily
Eating proper food can help both your physical and mental health. Most of the time, people only eat to keep themselves fit physically, but it can also help with brain health. Make sure to follow an excellent Mediterranean-style diet to help keep your brain healthy. For instance, your diet must include fish, whole grains, plant-based foods, and healthy fats like olive oil. Try to avoid eating red meat regularly. The Mediterranean-style diet keeps you away from Alzheimer's disease.
It is seen that people who stay social often are at a lower risk of developing dementia. When you create a social connection, it can help strengthen the relationship between your brain cells. With the help of social interaction, you can fight depression and stress, which positively impacts memory loss. Those who have a wonderful social life often are at a lower risk of having dementia.
Monitor your mental health
For Good Mental Health; Monitor your mental health. It is essential to assess your stress, feelings, and sleep from time to time. To avoid any unwanted stress, go to a therapist in need to seek professional therapy if you feel anxious, overwhelmed, or depressed. Edmonton Counseling Services is located at; 2923 66 St NW, Edmonton, T6K 4C1 and provides one-to-one therapy for mental health, addiction, and relationship issues. You can book an online appointment to get help.