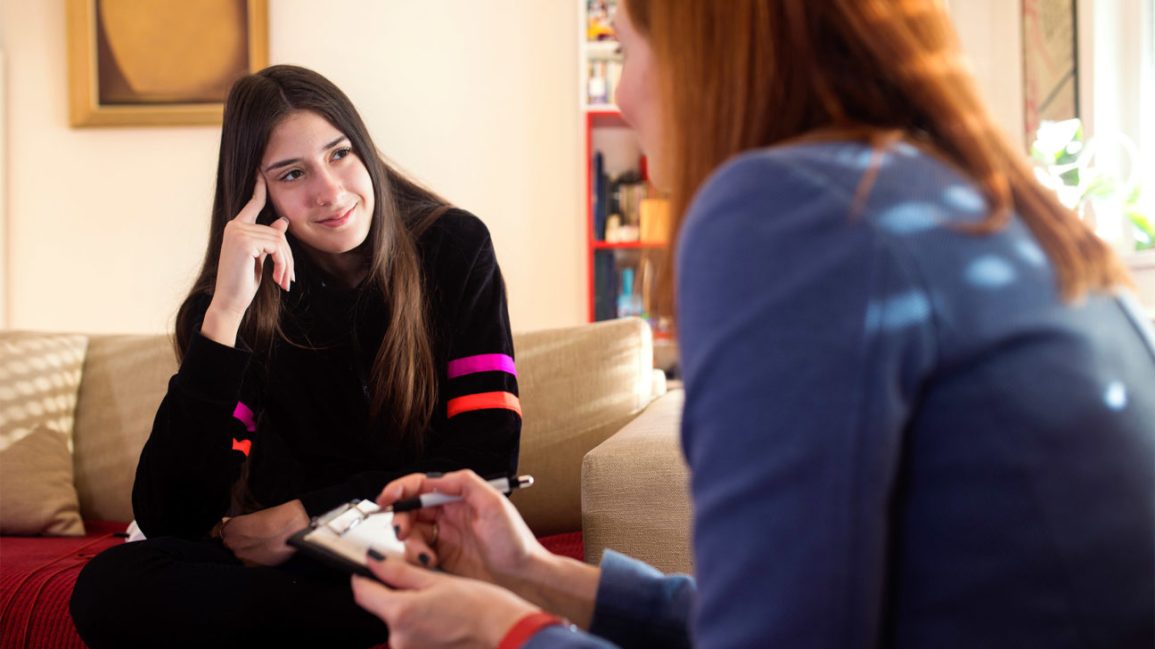 Ways To improve your Mental Health; Since we all have been practicing social isolation for a long time now, it is high time to focus on our personal development all over again. Maintaining our mental health happens to be absolutely crucial, and here are a few habits that we should be instilling within ourselves to help mix up with anyone and everyone around us.
Participate in an exercise challenge good Mental health
If you are truly inspired to change yourself, do not hesitate to take up creative challenges. You may either choose to rekindle an old friendship, start a podcast or participate in a mindful game.
Focus on being organized
Well, now that it's time to get back to our old forms, try to figure out if you have been organized so far. It's really great if you have been, but if you were not, make sure that you check and rectify those things before you take up any other new habit or routine.
Take up a new skill
Yeah, it is always about churning your brain all over again. Picking up a new skill can never go out of fashion, and you are going to love it for sure! If you have no one to assist you in this regard, you can always look up YouTube, and you will indeed find something or the other over there.
Brainstorm about your life goals
Even if you are too busy with your day-to-day stuff, you should still be open to things around you. Try to figure out the essential goals of your life, and then you should start focussing on work and achieving them.
Try to discover things that kindle your interest
When you expect personal development, it is pretty obvious and natural for you to discover your strengths and interests. Both might not be in the same field, but you can always try to think of ways through which you may connect one to the other. Once you are aware of the areas that you are good at, your next job would be to chalk out your interests and then try to figure out some other ways through which you would probably be able to enhance your skillets nurture your growth in that respective direction.
If you, loved ones, have mental health issues, you should be taking help from a mental health therapist. Seeking early support for a mental health issue can make a big difference in life. If any of the following happens, a person should seek help;
The first is when someone has emotions, thoughts, or behaviors that are hard to manage, mainly when they affect your work, relationships, or well-being. Never hesitate d to ask for help when you are feeling depressed or low.
Next is when an individual is struggling to deal with painful life challenges such as; the loss of a loved one, separation/ divorce, job problems, or a significant illness. These concerns may be your personal but could also include your loved ones.
The third is when the use of drugs, alcohol, or substances ruins or interferes with your work, your emotions, health, relationships, or your ability to perform your daily life activities, go to an addiction therapist.
Another is when you are fraught with emotions, confused, and need a professional to give the perspectives of a caring yet unbiased person to help sort among complex options.
Edmonton Counsellling Services provides private therapy. If you need help, you can make an online appointment.
Ways To improve your Mental Health