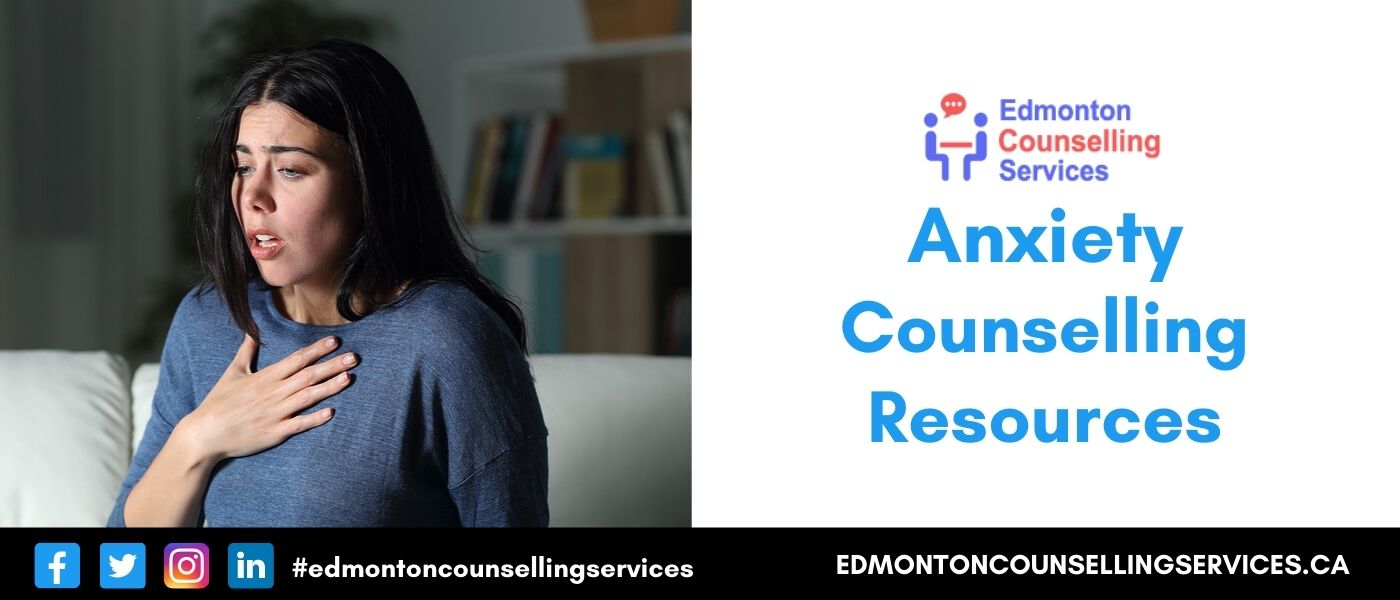 What does anxiety feel like? It is vital to understand that anxiety is messy and unpredictable too at the same time. The worst thing about it is that you hesitate to speak up, and it is challenging to tell others what you feel like! Many people think that worrying or being stressed about something is anxiety, but that's not just it! Chronic anxiety is very much overpowering both on the physical and mental scales. When words aren't just enough, that's when you feel like something is hurting you badly from within, and you aren't being able to help yourself by any chance.
Anxiety may feel like Sharp chest pain
Yeah, there's nothing unusual about it. Anxiety might help you feel like an intense physical symptom, and you start feeling simply tremendous chest pain. As you keep breathing, you may feel like a sharp blade is being pressed inside your chest, which keeps on aching for several minutes, sometimes even for hours. Other common symptoms may include sweaty palms, a pounding heart, and stiffness across your body.
You behave like an imposter
A person suffering from chronic anxiety feels that the usual self has started missing out, and some crafty imposter replaces them. The best way to cope with such a situation is to note down all your anxieties in one single place, and once you have had gathered your thoughts together, sit down and try to evaluate them one after the other. Of course, therapy, exercise, sleep, and hygiene are essential to help you fight back.
You start being self-judgemental
Yeah, this is another defining characteristic of anxiety. You start flowing through a stream of negativity. Individuals may imagine the worst possible outcome in most situations, and it is unexpected, and you start breaking apart from deep inside yourself. Also, you get caught in loops of negative talks and start getting distracted from your actual jobs. This can harm your career badly, as that's when you should help yourself with journaling. Write down all your thoughts and feelings, and you would feel as if you got to release yourself from some way or the other. This method can be way better than sharing things with people who would do no good but start forming opinions about you.
Anxiety Therapy
There's an explosion going on in your brain
You might feel as if an explosion is going on in your brain. This happens because you have many thoughts going altogether in scattered bits inside your brain. They, in turn, create a sense of emptiness in you. A therapist may help you in this regard. If you like you can book an online appointment here for anxiety therapy.