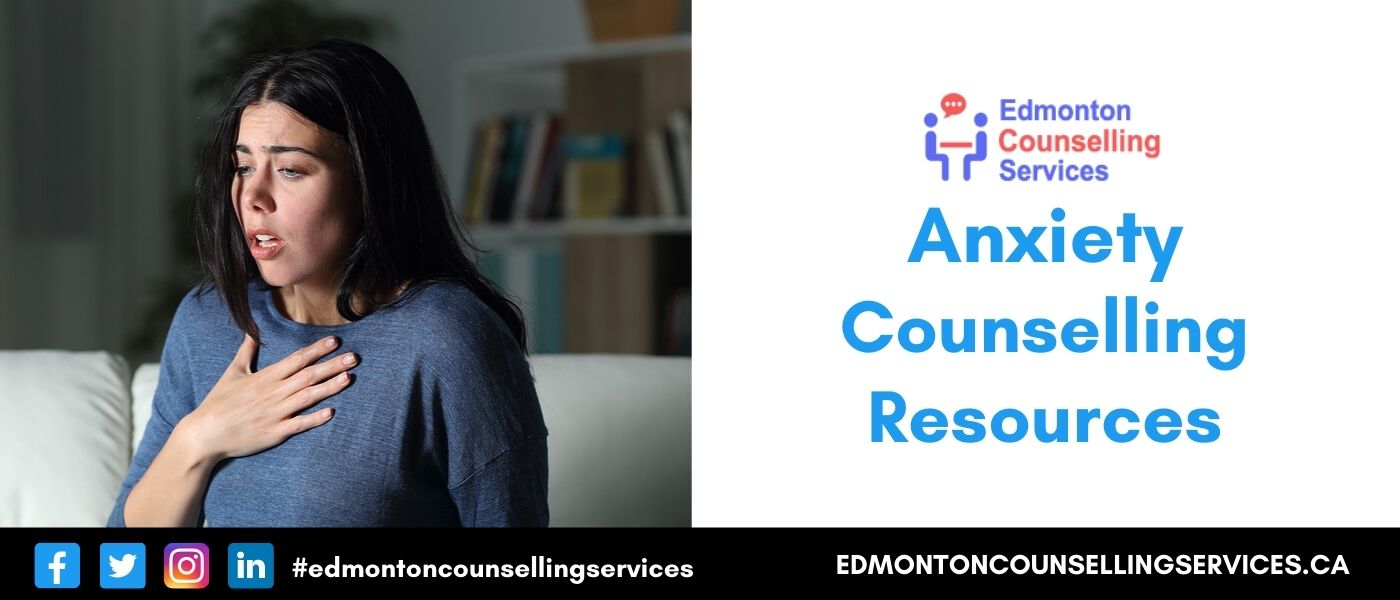 Free Online Anxiety Resources
Anxiety is sometimes misunderstood by peoples around. Anxiety is just a natural way to respond to stress. It is a feeling of fear and nervousness.
You can feel anxious about new things like going to school or college, going for a job interview or greeting somewhere the first time. It's stressful to start something new and it can give you anxiety and it's normal.
Until it starts bothering you in your day-to-day life. Ordinary anxiety won't last long you may feel anxiety for an hour, day or two but it will pass and fade away.
But when it stays with you and won't let you sleep daily then it's time for you to pay attention because now, you're suffering from an anxiety disorder.
What is Anxiety Disorder?
An anxiety disorder can cause you headaches and physical illness or it'll stop you from doing things that you love to do. Or it will prevent you to meet someone or going outside and it gets worse.
Anxiety disorders are like emotional disorders and they can affect anyone at any stage.
You can learn Anxiety Management Techniques that will help you to identify your anxiety issues and it will help you cope with stress, fear and worry.
These anxiety management techniques are used by professionals to help individuals to identify their anxiety problems and stop worrying about them.
These techniques can help you and your loved ones until it's hard to deal with the anxiety disorder on your own. If that's happening and anxiety is giving you hard times.
You should consult with a professional counsellor or book an anxiety management counselling session where you can speak freely and open up to face your darkest fear.
An Anxiety Counsellor will help you to go through step by step with your emotions and get rid of your anxiety issues so you can go back to your life and start living.
Free Resources for Child Anxiety
Nowadays, children's life is very dramatic and they get stressed all the times. But anxiety can stop your child's growth as a parent or guardian you must help your child to deal with their anxiety otherwise, they will develop strange behaviour and they'll start hiding things from you that later going to get them into trouble.
When we see our child sad or not participating in things or going through hard times. We thought as a part of growing up they just need more time or space.
But that's not always true sometimes children hide things from you or your family environment can stop them to tell you things that they are going through.
Family Issues roles in Anxiety
Sometimes, fight at home can cause your child to develop anxiety in this situation you must take family counselling but if your child is the only person in your family. Who are going through a hard time, you should book a counselling session for them?
Because as a child counsellor I create a safe environment that helps your child to open up and share what's in his/her mind. Below are the anxiety management techniques that will help you to resolve your anxiety issues.
Anxiety Management Techniques
But If that won't work for you and your loved ones, then you can book a counselling session. You can book online Anxiety Counselling it can help you to take counselling sessions from your home that you can take on your mobile or laptop all you have to do is book a counselling session.