Edmonton Counselling Services
---
Path Towards Healing, Change And Growth
Welcome!
Are you feeling overwhelmed, stressed out, and or worried about your relationship?
Are you struggling to beat history of emotional your Trauma, Anxiety and Depression?
Have drugs and or alcohol become a means of coping with depression, anxiety, grief, or the stressors of daily routine?
If you answered "yes" to any of these concerns, then you have made the right pick by being here.
I know this is hard. You've likely been trying seeking help for a long time. I am so glad you have taken the bold step of asking for help.
Supporting and guiding you through challenging times
In-Person And Online Therapy
Individual Counselling
---
Individual counselling involves a one-on-one therapy session between you and a registered psychotherapist like myself.
Couple Counseling
---
Couple Counseling; It is a wonderful feeling to be in a relationship with someone that you love or care about.
Family Counseling
---
A family cannot be happy unless all members of the family are happy. This not only includes the parents & children.
Uniquely Qualified In Both Alternative & Conventional Therapy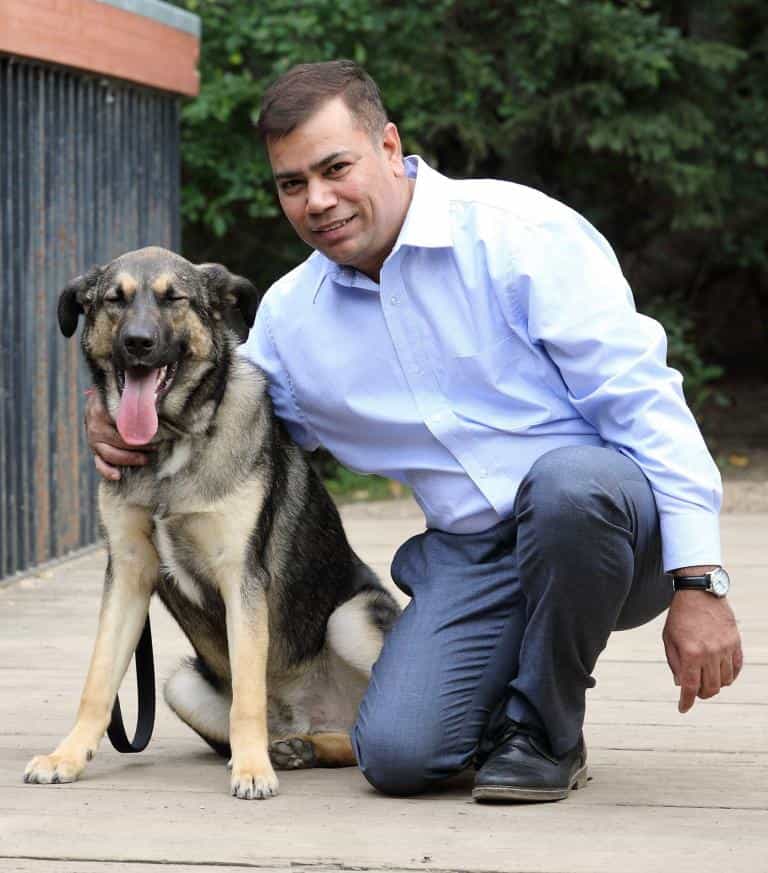 BHARAT SHARMA, MPCC, RPC, CCAC, DCA
I 'm a Master Practitioner in Clinical Counselling, Registered Professional Counselor, Canadian Clinical Supervisor, & Canadian Certified Addiction Counselor. I have devoted my counseling practice to providing a compassionate, nurturing, and safe environment. I can help you to understand insight into your thoughts & behavior so that you can live an enjoyable life.
Philosophy of Care
Your mind affects your body, and you are unique: these truths form the foundation of mind-body therapy. I believe that effective therapy treats the whole person – body, mind & spirit. As an eager listener with a calm disposition, I strive to create transparency and trust in relationships with every client. I enlist their contribution in creating treatment plans to ease their innate healing abilities. My goal is to fully support my clients as they move toward fulfillment, balance, and increased vitality in their daily lives.
Learn More
What others say
---