Edmonton Counselling Services
---
Mind Body Soul. Take care of yourself, your whole self.
Understanding, Awareness, Integration, and Healing.
Are you experiencing overwhelming and debilitating feelings of stress and anxiety?
Are feelings of repressed traumatic experiences starting to bubble to the surface?
Have you developed unhealthy coping mechanisms through addictive patterns, thoughts, and behavior?
Have addictions to drugs, alcohol, Porn, sex, and experience left you feeling hopeless?
If any of these questions resonated with you, then I believe you have come to the right place.
Healing is not linear, and it is courageous to accept help and begin integrative healing when you feel the time is right.
Allow me to help you step into your power and claim your life back.
Supporting and guiding you through challenging times
In-Person And Online Therapy for Addiction, Mental Health, & Relationship issues.
Individual Counselling consists of private sessions between a client and a qualified psychotherapist, such as myself.
If you are experiencing relationship or marital problems, then this is a fantastic safe space to begin integrative healing within the boundaries of a relationship.
Having a healthy homelife contributes to our overall well-being as individuals. We develop most of our life skills through family dynamics.
Uniquely Qualified In Both Alternative & Conventional Therapy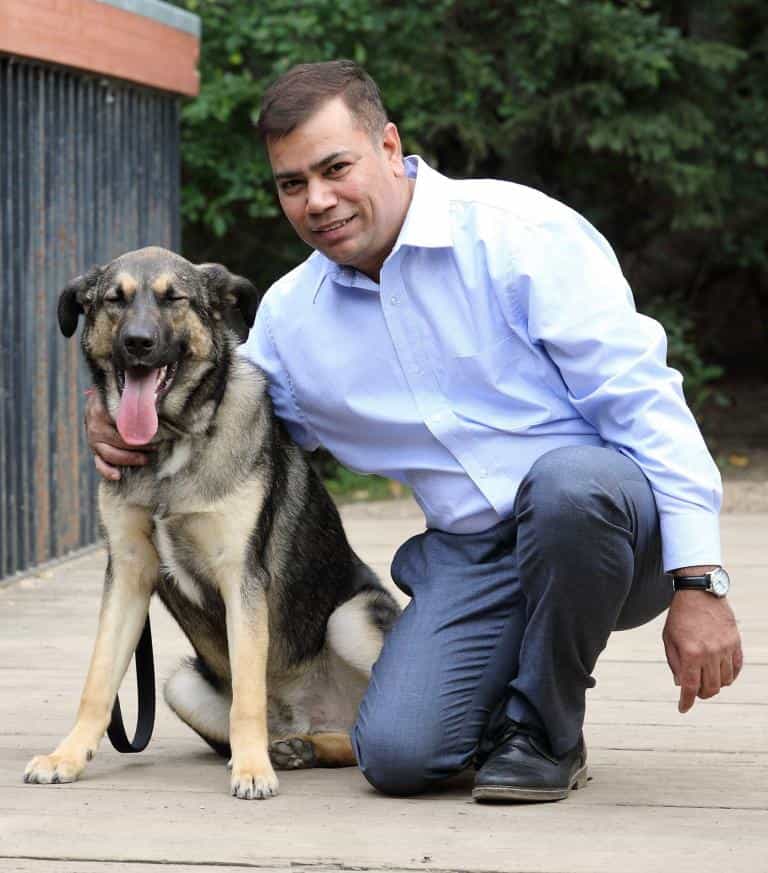 BHARAT SHARMA, MPCC, RPC, CCAC, DCA
I have been in practice for well over ten years & I approach my work with gentleness, compassion, and understanding. My main goal is to make sure that each client is treated as an individual on their healing journey. I aim to help my clients diminish unhealthy thought patterns and learn healthy coping mechanisms to begin to heal their feelings of stress, anxiety, and patterns of addiction. I deal with a plethora of issues such as; Addiction, Couples Counselling, Relationship Therapy, Mental Health, Anger Management, Depression Counselling, Anxiety Counselling, and Grief Counselling. Addiction- Through my knowledge and expertise I can help you overcome your addictive thoughts and patterns and equip you with the skills to set yourself free from addictions chokehold. Addictions can manifest into vastly different areas such as addictions to Substance and Alcohol, Sex and Porn, Gaming, and Internet use. Transcending addiction will bring you closer to your loved ones and, most importantly - closer to yourself. Couples Counselling - One of our basic human needs is a sense of connection to others and being loved. When relationships are dysfunctional, they can affect our mental health. I offer conflict solutions, effective communication techniques, and a more compassionate way of thinking towards your partner. I have won ThreeBestRated Counsellor in Edmond consecutively for three years; with this, I can offer my help to heal relationships at any level.
Mental Health- Mental Health has to be taken care of just as we care for our bodies, with tenderness and kindness. In this modern-day age, we are learning the severity of mental health problems. We may experience Traumatic Events, loss, and more throughout our lives. We can develop unhealthy coping mechanisms if we do not address the problem and deal with it effectively, whether this is an unconscious action or not. It is painful to watch a loved one deal with feelings of anxiety, depression, and PTSD. I can help you and your loved ones transcend this and come out the other side healed and whole. I have dedicated myself to my practice and offer a safe space with a loving and compassionate attitude. I am qualified in many areas and fields of study, I am a Master in Clinical Counselling, Registered Professional Counselor, Canadian Clinical Supervisor, and Certified Addiction Counselor.
Philosophy of Care: Our mind and body are intrinsically connected, making us beautifully unique individuals. This is the sole foundation of a mind-body approach to healing. I believe in a holistic method of therapy that heals the whole person; Mind, Body, and Spirit. Through my compassionate demeanor and patience with my clients, I aim to create a safe and transparent environment and relationship. I work together with my clients and create an integrative healing program to bring to the surface their healing abilities. My goal is to help my clients reach their full potential through their Bodies, Mind, and spirits.
What others say
---