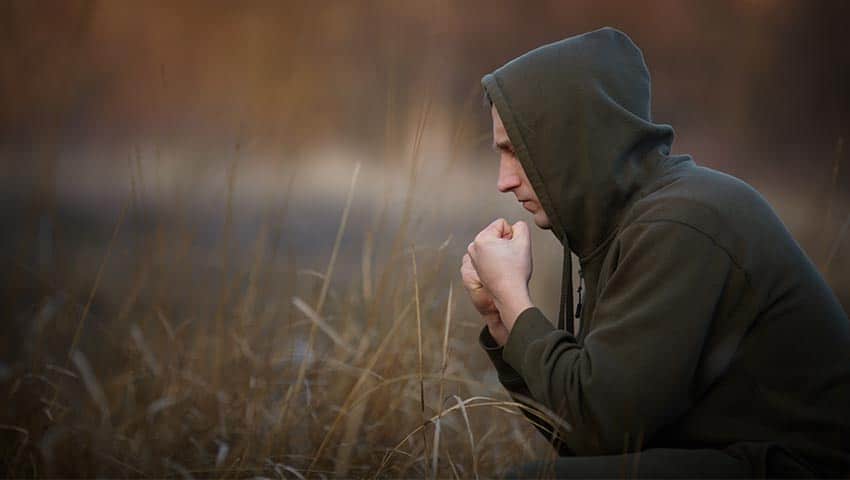 Addiction Therapy – More Important than you Think
Addiction Therapy Edmonton;  What is addiction? If you ask different people, you'll get slightly different answers, albeit with plenty of overlap. Even asking clinical professionals will have the same outcome. Why is this? Well, like many things, generalizations and appropriation of terminology are to blame. To put it simply, "addiction" has been somewhat hijacked by everyday speech, mainly to refer to dependencies, which are predominantly physical but sometimes also mental/emotional. Addiction to substances is the primary example of psychological and biological dependency, resulting in discomfort or even illness during withdrawal.
                Addiction is much more than this, however. To start, addiction is far from limited to chemical dependencies and includes much more than "addictive substances." In truth, it's possible to become addicted to just about anything, depending on the individual. People become addicted to entertainment, food (specific or general), exercise, hobbies, and of course, sex, to name the more obvious things.
                Therefore, the phenomenon of addiction is not just a chemical dependence on a substance, but the irrational and excessive need for a specific stimulus. This irrational need is significant enough to overrule often better judgment or other imperatives in one's life. The excess of said stimulus can itself be harmful, but even if it is harmless, the preoccupation with the said stimulus to the point of neglecting other aspects of life is truly devastating. Addiction Therapy Edmonton.
                The problem with addiction is the propensity toward denial with most people. It's a psychological response that, at least initially, can't be helped. Short of hitting rock bottom like a cinematic cliché, it's rarely obvious to an addict that they're addicted. This is why interventions are often so necessary. "I can quit any time," "You can't get addicted to sex."
The Nature of Addiction
                As pointed out above, addiction is complicated and diverse, contrary to its common usage in language. Due to the variety of things (literally everything) that can potentially become addictions, a single approach to treating and eliminating addiction can't exist. While psychotherapy is crucial for every type of addiction, some require pharmaceutical care, which complicates the psychological front before it's all said and done.
                The biggest hurdle with addiction comes in the form of the myriad of other mental illnesses (temporary as they may hopefully be) that come along with it. Depression, paranoia, anxiety, and in many cases, antisocial behavior are often symptoms of severe addiction. Increased depression, anger, and potentially self-endangering tendencies can also develop once withdrawal sets in. While some people overcome addictions personally, this is often a dubious proposition at best and quite dangerous at worst. When you know you have a severe addiction, no matter what said addiction might be, no matter how physically harmless it may seem, it's time to see a professional. Addictive nature is a common component in human psychology, and there is no shame in needing help to overcome it. In truth, the only shame is in doing nothing about it. Significant breakthroughs in recent years have been made in addiction therapy both in the psychotherapy and pharmaceutical fields. Overcoming an addiction will never be easy, but it's never been easier to find professional help who is guaranteed to help you if you're willing to help yourself.
Therapy Goal
                On a psychotherapeutic front, the first goal is to identify why the addiction happened. Addiction is rarely picked up by someone who's generally "happy" and mentally healthy. Addictions, no matter what they may be, are generally triggered initially by some issue in life, which is driving a need for some escape or relief. Resolving, one way or another, these unaddressed triggering issues is crucial, or breaking the addiction won't last and will be a band-aid on the problem at best.
Addiction Therapy Edmonton; As for the actual addiction itself, the main priority is to redirect the energy to constructive pursuits. Encouraging new hobbies, new and positive life habits, and coping mechanisms for rough times is a large part of overcoming addiction. This, however, must be handled with caution, as people tend to trade one addiction for another. The new addiction may be "healthier" than the previous, but no addiction is truly healthy in the grand scheme of it all. Finally, an addict must learn to change their view of their addiction on a fundamental level. Initially, they will see it as a lost thing they can no longer have (or only have in painful moderation). The longing and pining, which is initially unavoidable, is not conducive to recovery. Learning to look at the addiction as an enemy, a pox on their lives they're better off without, and should not miss, is crucial to overcoming addiction and growing as a person. The person should be consulting with an addiction therapist for professional help. Edmonton Counselling Services Provides counseling for addictions.
#Addiction Therapy Edmonton