Let me help you get to where you want to be.
BHARAT SHARMA, MPCC, RPC, CCAC, DCA
I'am licensed and Reliable therapist with a private practice in Edmonton, Alberta
Welcome. I'm Bharat Sharma.  I am a Master Practitioner in Clinical Counselling,  Canadian Clinical Supervisor in Addiction, and Canadian Certified Addiction Counselor, providing Psychotherapy in Edmonton. My goal is to provide my clients with a supportive and safe environment in which to collaboratively explore the problems that are preventing them from leading a happy, fulfilling, and successful life.
My medical background is in alternative medicine, I offer, therefore, a holistic approach with specific emphasis on lifestyle, mental health, and mind-body Equilibrium areas in which I have specialized training. I combine in-depth knowledge and a decade of practical experience with great warmth in a unique way. I practice conventional therapies, Emotional Intelligence, Mindfulness-based Cognitive Therapy and Mind Power. I am committed only to a "get the patient better" philosophy. With that understanding, I can offer my clients a "whole person" perspective, which people are often missing in today's over-stressed lifestyle.
Edmonton Counselling Services is a comprehensive clinic that offers a broad range of services to help you deal with a challenging life circumstances or mental health concerns that you may be experiencing.
Offering concrete solutions and techniques for complex issues
In addition to my academic training, I am also certified and trained in the following specialty areas, all of which provide greater resources for my clients:
Qualifications
Doctor of Medicine (Alternative Medicines)
Master's Degree in Social Work
Diploma in Social Work
Nonviolent Crisis Intervention Training
Capacity Assessment Training
Mental Health & suicide Prevention Training
Substance Abuse Treatment for Persons with Co-Occurring Disorders Certificate
Committed to ongoing Professional learning
Credentials
Master Practitioner in Clinical Counselling (MPCC)
Registered Professional Counsellor (RPC)
Registered Professional Counsellor
Canadian Certified Addiction Counsellor (CCAC)
Designated Capacity Assessor, Alberta (DCA)
Canadian Certified Clinical Supervisor (CCCS)
Canadian Clinical Supervisor Addiction  (CCS-AC)
License & Professional Association Membership
 The Canadian Society of Addiction Medicine
The Canadian Professional Counsellors Association
Canadian Addiction Counsellors Certification Federation
 The Association of Counselling Therapy of Alberta
The Association of Counselling Therapy of Alberta
Professional Work
Over 1,000 Hours of Group Facilitation & Wellness Training
With non profit organisations & Govt of Canada projects for individuals with mental disabilities
Worked in Psychiatric Hospital and Community setting in Edmonton ( Geriatric, Assisted living)
Bharat's Personal Life
 Bharat is married and has been with his wife for 25 years. He is the father of two adult children, attending university.
When not in the office, Bharat enjoys spending time with his family. Bharat enjoys watching movies, walking his dog, and gardening.
He is life long member of a senior's society, and actively volunteers in community and seniors groups.
SPECIALTIES
Anxiety, Depression, Stress
Anger Management
Addiction
Low Self Esteem
Work Life Balance
Grief & loss
Capacity Assessment
Relationship
Pre marriage
Couples Counselling
Sexual Orientation, Preferences
Separation and Divorce
Infidelity
Career Transition and Planning
Mindfulness Cognitive Behavioral Therapy
DEDICATED TO HELPING YOU
I provide comprehensive Counselling treatment for clients seeking guidance through transitions and difficulties in their lives. My practice focuses primarily on individual psychotherapy, but I also offers group, couples, geriatric, and family counseling. Connect with me as a step towards nourishing your health and wellness.In therapy we will discuss your problems and how they are currently affecting you. In doing so, offer you techniques to help you to learn a new set of behaviours, and help you to practice this new skill until it has become embedded. You'll also be given helpful "homework" in the form of practicing your new skills. In the process, you should experience an improvement in your symptoms. The goal of CBT is a relatively rapid improvement and the cessation of therapy within 16 weeks, but each case is unique and the duration may vary from person to person.
The mind is a powerful and beautiful instrument. When it's balanced with the body and spirit an absolute peace and harmony take shape and guide one's life.
Read my blog
Latest Articles & Tips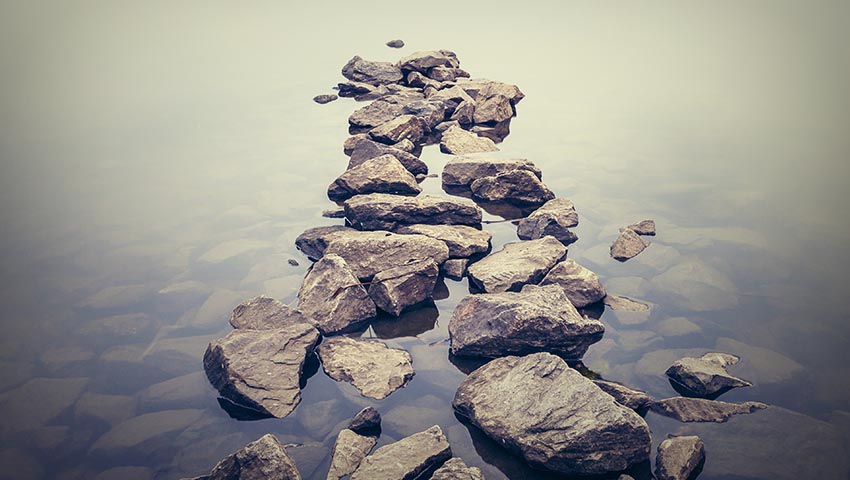 Stress Management What Can I do for Stress Management Better? Stress Management; Identifying unrelieved stress and being aware of its effect on our lives is not sufficient for reducing its harmful effects. Just as there are many sources of stress, there are many possibilities for its management. However, all require work toward change: changing the source of stress and/or changing…
What Cheaters Say After Getting Caught in an affair Having an affair or Cheating are too wild nowadays. It has managed to get into life itself like a virus into so many relationships, and it's for all the time unfortunate whenever it happens. Admittedly, the act of cheating and the situations surrounding it are rarely straightforward. Not all people who…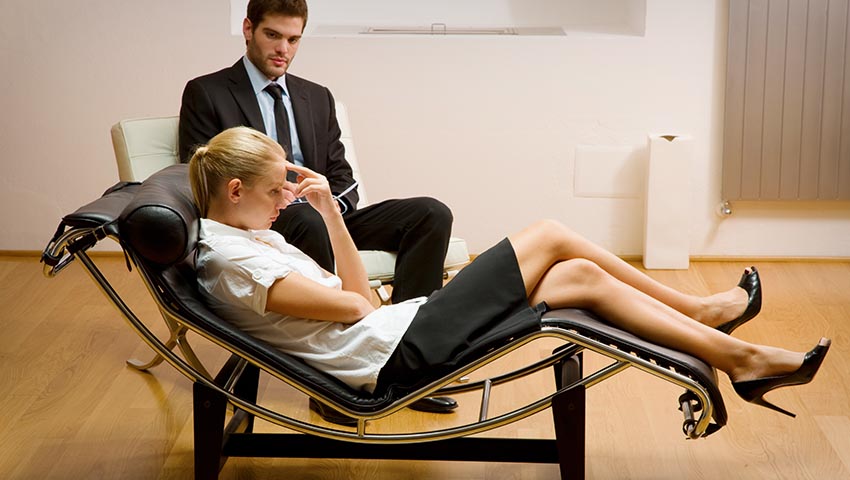 Signs That Your Partner Wants To leave out of Your Relationship When anyone decides to break up in a relationship with its partner, it does not happen to be something that he or she decides on the spot and act instantly. There is a meticulous thought process that runs on in a person's mind before they choose to break up…
Quick Appoitment
I can offer an appointment as quick as next day. We are open 7 days a week
Private & confidential
I keep you and your family therapeutic needs completely private & confidential.
Plan & Goal Spacific
You will always clear about the goals we are striving to meet you & your family.
Strategies for an emotional problems
I can help you the Followings issues:
Feeling Depressed, Feeling Stressed
Battling With Anxiety, Panic Attacks or a Phobia
Having Relationship Problems but are Unsure How to Move Forward
Addiction; Alcohol, Drugs, Porn, Sex
Weighed Down by Obsessive Rituals, Compulsive Checking or Hoarding
Having problem with Anger; Anger Management
Contact me now
Do You Have a Question?