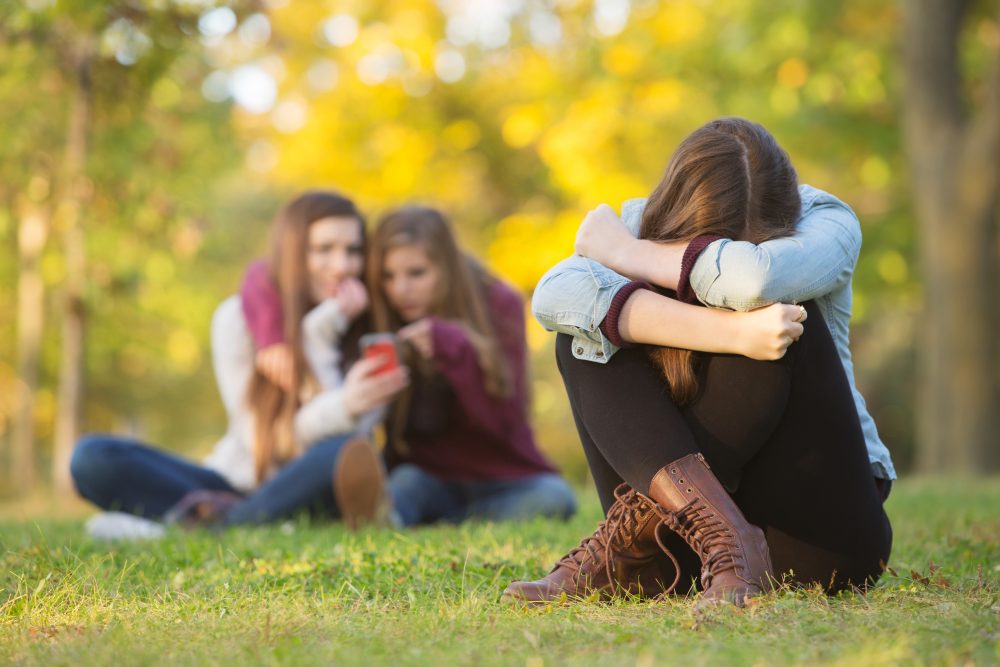 Sensitivity Training Online workshop
Sensitivity training isn't a new concept to most people that have been in a professional environment anytime since roughly the start of the 90s. While it can be a bit of a nuisance to your average employee, it's pretty essential as any additional training can be.
You see, as I'm sure you remember from your times as a child, being considerate of others in their feelings is pretty essential for making a society flow smoothly. Well, this isn't in our nature to a degree anyone would call ideal. It's not that most people are actively malicious; in fact, most sociologists would defend that people inherently want to be fair and kind to one another.
The real issue is while we tend to be somewhat conscious of ourselves and try to be conscientious of others, we can still accidentally step on some toes without proper training. It's pretty hard to put yourself in someone else's shoes, as the old axiom goes, unless they're incredibly similar to you. Now, take that gap and expanded logarithmically when gender, age, cultural and racial differences apply. You can't relate to what it might be like to be someone of the opposite gender, twice your age, and of a completely different racial background. Equality is important, but everyone is also uniquely different, and these are critical factors in those differences. These differences are a good thing, but without a general understanding of sensitivity and avoiding specific cultural faux paws, well, unfortunate things can arise.
What sort of things does sensitivity training cover?
This is a complex topic, so we can only give you a basic overview of the general ideas covered here. Chief among them are widespread concerns that apply across a broad set of basic demographics. These include considerations not to offend or make uncomfortable members of the opposite gender, issues that may or may not be misconstrued as offensive by specific racial demographics, and general consideration when dealing with multi-generational workspaces, etc.
Yes, a significant portion of this does pertain to sensitivity when it comes to the opposite gender. That's a significant issue, and it's not just about men and women not accidentally making each other uncomfortable. It's quite a bit more complicated in modern society, and you have to be considerate of the feelings of people who may have alternate sexual orientations, different gender identifications, etc.
Another critical factor is, while things like religion and politics should never really be discussed in a professional environment, you still have to be aware of different worldviews, philosophies, and face, and not actually convey something that may be interpreted as offensive to someone coming from a very different point of view. Even when these things aren't openly discussed, it can be straightforward to offend somebody's sensibilities from a very different environment accidentally.
Sensitivity training also entails resolving conflicts resulting from these clashes, usually before the competition becomes anything significant. This involves applying diplomacy, discussion, and a sharing of opinions so that the parties involved understand each other better and are well aware that no one meant to offend anyone in the first place.
This might all sound somewhat easy, but there are 1 million factors to consider, the above just being a primary glance, and the strategies to avoid this without being too pandering. The complexity of resolving clashes when they do happen this significant. However, to have a smooth-running workplace and embrace diversity requires a solid grasp of sensitivity by yourself and your employees.
Suppose you're ready to bring your workplace into the modern era and see to it that everyone works together like a well-oiled machine. In that case, you're prepared for the sensitivity training course.