Features
Quiz for self-assessment
Work on any device
Start anytime, self-paced
24 hours a day, 7 days a week available
Instant certificate upon completion of course requirements
Overview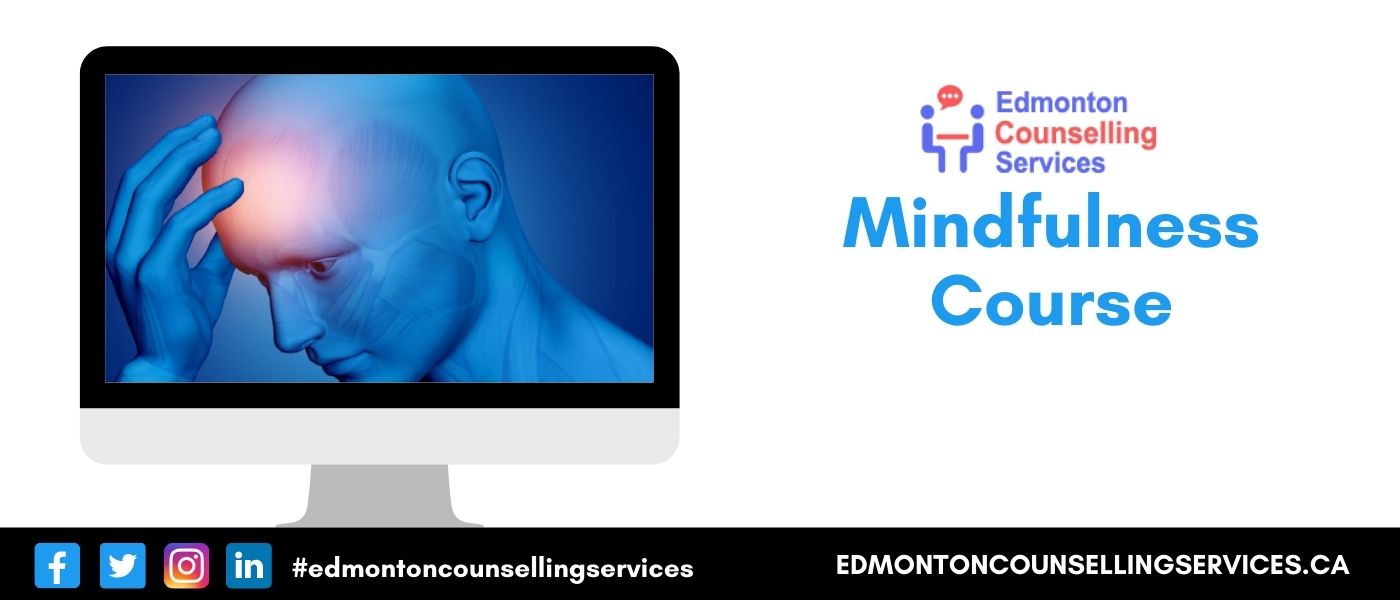 [toc]
Online Mindfulness Meditation Course
Mindfulness Meditation is a technique of meditation that we use to focus on our consciousness and feel and sense every movement. These methods help you calm yourself instantly or it is highly effective in anger management, stress management or addiction issues. In general, you can learn this meditation but you cannot take benefit until you know when to use it and how to use it. This Mindfulness Meditation course can help you to learn all about mindfulness.
What is Manfulness Meditation Course?
Mindfulness meditation course helps you to learn about the practice and methods that you can perform by yourself after taking this course and whenever you feel stressed out or you are going through a hard time you can always use the skills to manage your emotions and move forward with life.
This course is helpful in many sensitive situations and you can practice it to relax your body and mind and reduce the level of stress.
Importance of Manfulness Meditation Course
We spend a lot of time thinking about problems and how to solve their statement. While we are facing the problem. This course is very helpful for those who are going through the same. You can learn to solve the problem faster and manage daydreaming or overthinking negative thoughts with the help of this course.
Meditation has been studied in many clinical trials. The overall evidence supports the effectiveness of meditation for various conditions, including:
• Stress
• Anxiety
• Pain
• Depression
• Insomnia
• High blood pressure (hypertension)
12 Modules of Mindfulness Meditation Course
Module 1: Introduction
Module 2: Chapter 1
Module 3: Chapter 2
Module 4: Chapter 3
Module 5: Chapter 4
Module 6: Chapter 5
Module 7: Chapter 6
Module 8: Chapter 7
Module 9: Chapter 8
Module 9: Chapter 9
Module 9: Chapter 10
Module 9: Chapter 11
Module 9: Chapter 12
Module 10: Conclusion
Benefits of Mindfulness Meditation Course
• Instant certificate upon completion of course requirements
• Quiz for self-assessment
• Start anytime, self-paced,
• 24 hours a day, seven days a week available.
• The course can also be taken on any device; desktop, Laptop computers, SmartPhone, or Tablets that have access to the Internet.
Mindfulness Meditation Course Fees
Price: $107.00
Instructor