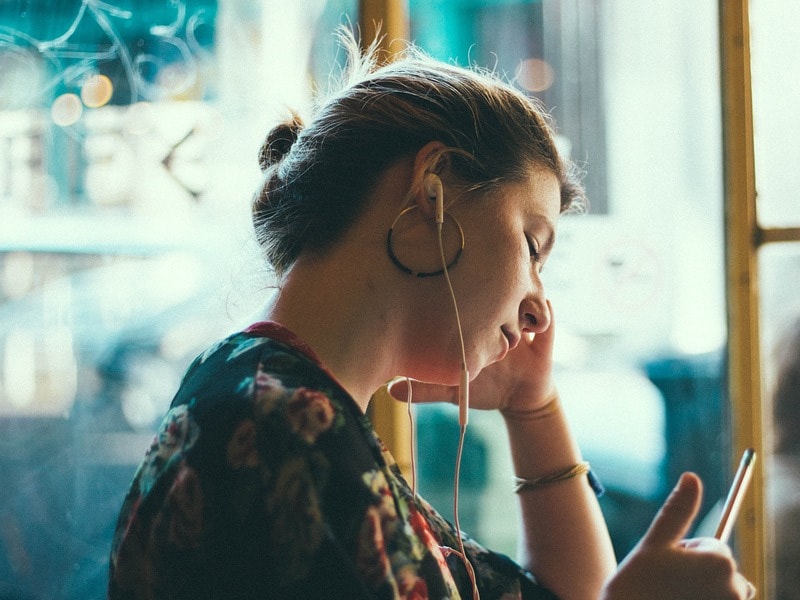 Individual counselling involves a one-on-one therapy session between you and a registered psychotherapist like myself. Counselling will give you the opportunity to confidentially speak with a trained therapist and counselor who can help you deal with whatever challenges you are facing in your life. The overall goal of individual counseling is to help you overcome your mental health challenges so that you can grow and become a more productive human being in your life. This can only happen by taking care of your psychological health first.
Why Individual Counseling
Why need Individual counseling There could be a wide variety of reasons as to why you would need our individual counselling services. You could be suffering from problems related to addiction, anxiety, depression, bullying, abuse, or overall unhappiness in your life that you cannot come to terms with. What you must realize is that you are not alone. There are so many people out there who feel the same way that you do. They do an excellent job of masking these feelings from everyone else. But the longer you keep these feelings bottled up inside of you, the worse that your mental health will become.
Benefit of Individual counselling
One of the most significant benefits of individual counselling is that you get to talk about things that you wouldn't talk about with anyone else. You can reveal all your secrets, worries, dreams, and desires to someone who understands what your feeling and will never pass judgment. As an experienced therapist, I provide advice and support on how you can make your life happier and better. I will help you sort out your feelings and explain to you where these feelings originate from. It could be something from your past that is holding you back or possibly something from the present. Whatever it is, we will figure it out together. Only then will you be able to move on with your life and have a brighter future.
Our Individual counseling Session
A typical individual counseling session at Edmonton Counselling Services will last about 50 minutes. You may find that you'll only need either a few therapy sessions or a longer commitment with several sessions. It all depends on the extent of your mental health concerns and how much treatment will be required to address them. I believe that communication is always a better form of psychotherapy than medication. Most people with mental health issues lack a deep social connection in their lives. Counseling and therapy is a great way to get the link back and reclaim your life. If you wish to book an appointment, please click on the " Request Appointment" tab at the right hand of the header.