Features
Work on any device
Quiz for self-assessment
Start anytime, self-paced
24 hours a day, 7 days a week available
Instant certificate upon completion of course requirements
Overview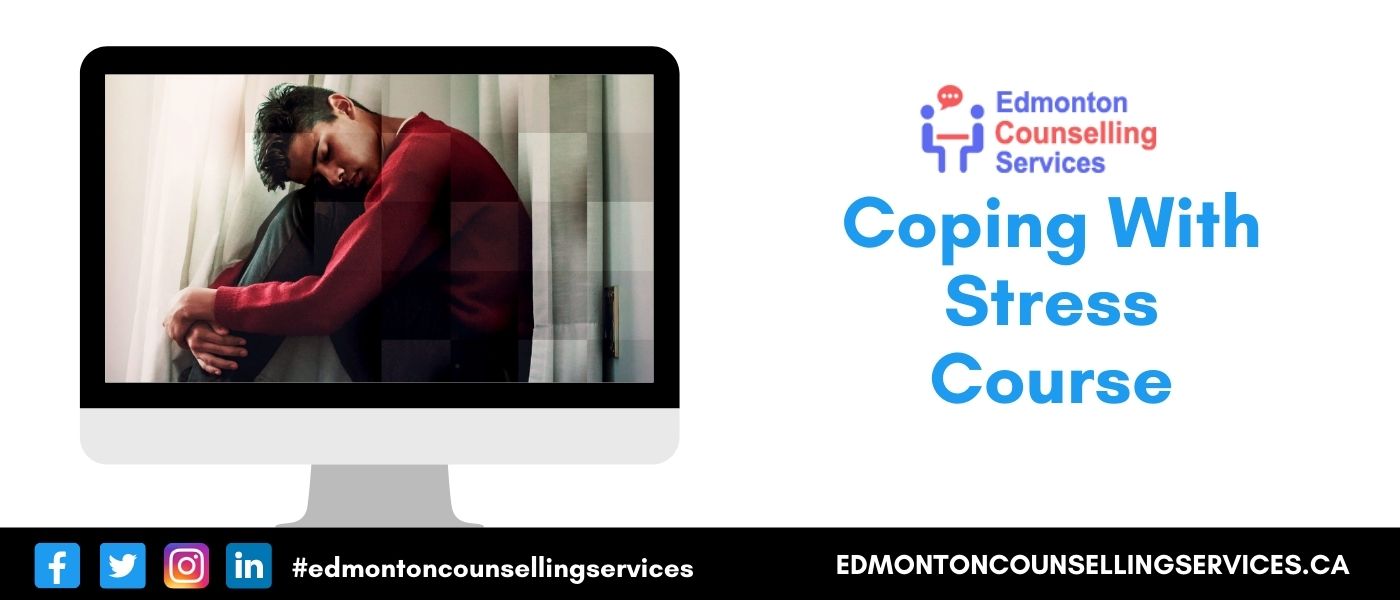 [toc]
Online Coping with Stress Course
Coping capacity can be very helpful for you in a hard time but it does not work always. When situations get worst, you lose control over yourself and this is when you start feeling stressed out or start worrying about things that are not there.
It's normal to feel stress but when the stress stops you from going out or study or do a job. It's time for you to pay attention. You can always choose a coping with stress course that will teach you about stress management also you'll learn how to use coping stress techniques to manage the stress.
What is Coping with Stress Course?
Coping with stress is a course that teaches you the difference between aggressive and assertive and it helps you to learn how to redirect your thoughts and feeling when you are feeling low or facing difficulties.
This course helps you to maintain the balance in your mental peace and help you in taking care of your mind and body. Once you take this course, you'll be able to manage your stress on your own and you can live a happy life.
Online Coping with Stress Classes
Online classes are the best thing when it's come to learn coping with stress methods but it takes a lot of time. On other hand, you can learn how everything about stress management and coping skills from an online course that we created by combined all the session from stress classes and build an effective course that can be one-stop for you stress issues.
Importance of Coping with Stress Course
The course offers you many techniques and knowledge that you can use to learn stress management and coping methods. You can learn how to avoid toxic behaviours and individuals or when it comes to helping how to ask for help. You can learn how to diffractive chronic depression and stress or overcome the negative bias. You can learn how to create a support system or join one.
12 Modules of Coping with Stress Course
Module 1: Introduction
Module 2: Chapter 1
Module 3: Chapter 2
Module 4: Chapter 3
Module 5: Chapter 4
Module 6: Chapter 5
Module 7: Chapter 6
Module 8: Chapter 7
Module 9: Chapter 8
Module 10: Conclusion
Benefits of Coping with Stress Course
• Instant certificate upon completion of course requirements
• Quiz for self-assessment
• Start anytime, self-paced,
• 24 hours a day, seven days a week available.
• The course can also be taken on any device; desktop, Laptop computers, Smartphone, or Tablets that have access to the Internet.
Online Coping with stress Course Fees
Price: $107.00
Instructor
FAQs
You can purchase through our website all you have to click on buy button and than complete the process.
No, As Quiz is included in Modules so you to go through with it.