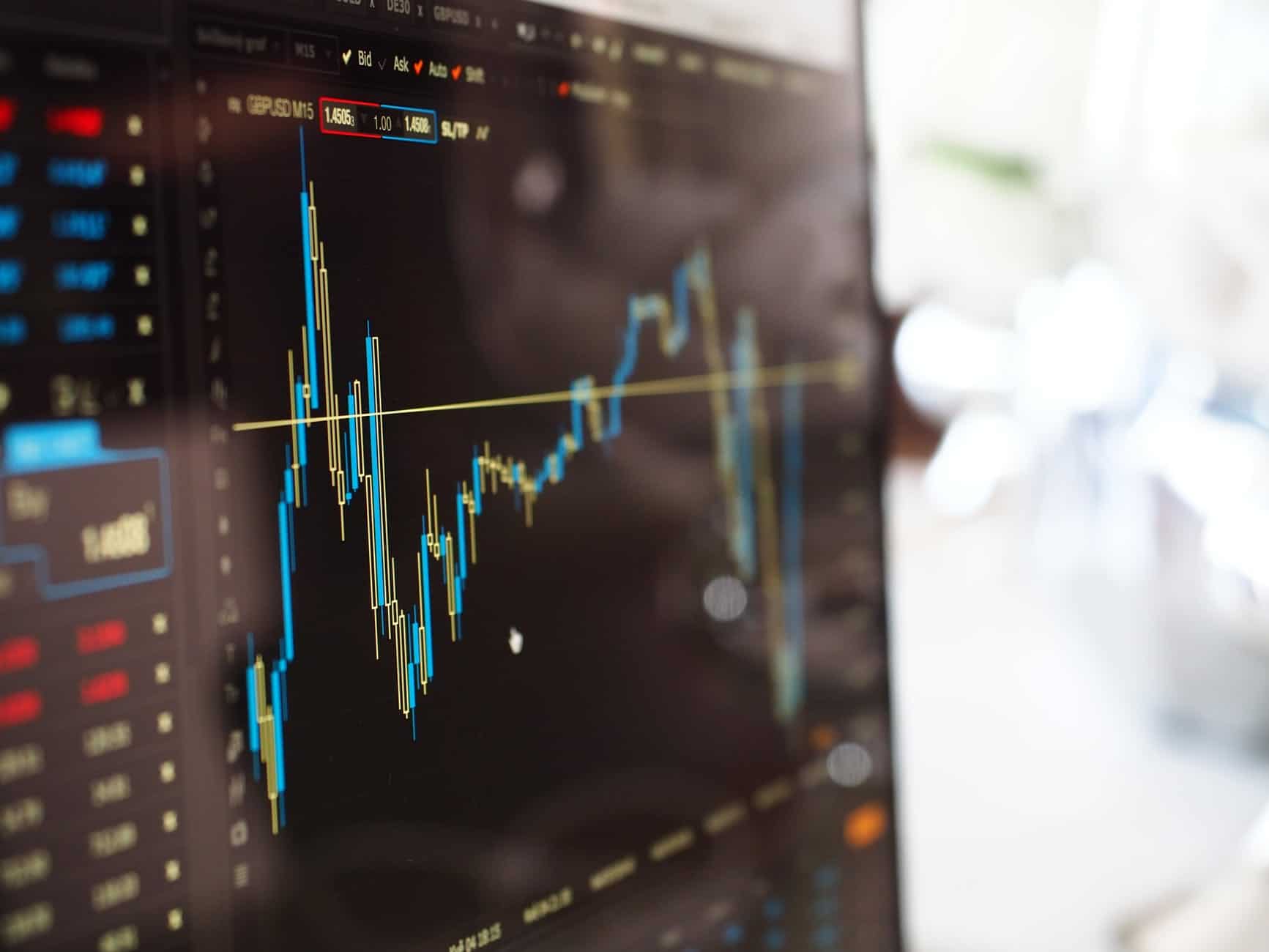 It is not much easy for us to manage our finance. Although you may think yourself to be economically savvy, you may feel confused about dealing with the financial management process. You may have made various investments. You make purchases regularly, and you have linked your bank account to different services. Thus, in the present world, assets are moving very fast. You would find it to be tricky to deal with your personal finance.
Personal finance management refers to our understanding of our present financial status. It helps you to use the assets right and make the best scheme for the future. However, to some of us, finance management also indicates our ability to track how much we save and spend. Personal finance management training course is the best option for you to learn the way of dealing with your finances.
Learn the best ways of managing your finance–
You may join a personal finance management training program to get different benefits-
Assess your income to make out the amount you can spend for regular purpose
Use the leftover cash in the right way
Manage the cash flow properly
Keep up the financial safety of your family members
Enjoy a comfortable life for the perfect financial scheme
Make the right financial decision in your life
Acquire valuable assets and minimize the risk
The personal finance management course will help you to find out the priorities in your financial world. You will be able to make your budget rightly and know the way of controlling debt. Moreover, the training course increases your banking knowledge.
Although you are not much rational, the training course will strengthen your ability to make a decision on finance. Thus, join the course and get benefit from it.
 Personal Finance Management training Outline
Module One: Getting Started

Module Two: Module Two: The Benefits of Budgeting

Getting Rid of Debt
Generating Savings
Reducing Stress and Anxiety
Lessening Family Conflicts
Case Study
Module Two: Review Questions

Module Three: What to Consider Before Creating a Budget

Understand Your Income
Determine a Budget Duration
Determine Expenses
Track What's Being Spent
Case Study
Module Three: Review Questions

Module Four: Types of Fixed Personal Expenses

Utility Bills
Housing Bills
Transportation
Debt Payments
Case Study
Module Four: Review Questions

Module Five: Types of Fluctuating Personal Expenses

Personal Care
Entertainment
Eating Out
Case Study
Module Five: Review Questions

Module Six: Establish Your Goals

Short Term vs Long Term
Be Realistic
Actually Get Rid of Debt
Save for the Future
Case Study
Module Six: Review Questions

Module Seven: Determine Where Cuts Can Be Made

Cut Bad Habits
A decrease in Transportation Costs
Reduce Utility Bills
Decrease Entertainment Expenses
Case Study
Module Seven: Review Questions

Module Eight: Tools

Software
Phone Applications
The Envelope System
Expenditure Notebook
Case Study
Module Eight: Review Questions

Module Nine: Stick With Your Budget

Use Cash for Weekly Allowance
Accountability to Family or Friends
Set Up a Different Account for Savings
Remind Self of Benefit to Sticking with Budget
Case Study
Module Nine: Review Questions

Module Ten: Additional Ways to Make Money

Make and Sell Items
Sell Unused Items
Small Part-Time Job
Recycle for Money
Case Study
Module Ten: Review Questions

Module Eleven: Paying Off Debt

Get Three Credit Reports
Start with Small Stuff and Work Your Way Up
Credit Card Hacks
Investigate Student Loan Repayment or Consolidation Options
Case Study
Module Eleven: Review Questions

Module Twelve: Wrapping Up

Words from the Wise
Lessons Learned
Completion of Action Plans and Evaluation
Edmonton Counselling services provide this program online. You can learn from your home at your pace.
Module 1: Getting Started

Module 2: The Benefits of Budgeting

Module 3: What to Consider Before Creating a Budget

Module 4: Types of Fixed Personal Expenses

Module 5: Types of Fluctuating Personal Expenses

Module 6: Establish Your Goals

Module 7: Determine Where Cuts Can Be Made

Module 9: Stick With Your Budget

Module 10: Additional Ways to Make Money

Module 11: Paying Off Debt