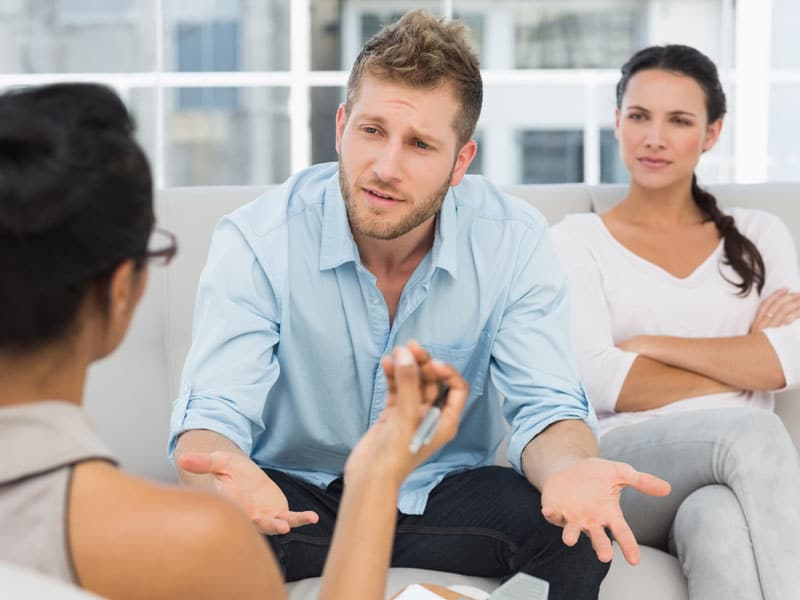 Edmonton Addiction Counselling
Gambling, Sex, Shopping, Alcohol, Cocaine, Opiates addiction counselling
Addiction counselling; It's hard to get sober, and staying clean and sober tends to bring out issues that can be quite difficult. We provide private, confidential ADDICTION COUNSELLING in Edmonton. At Edmonton Counselling Services, I help men and women to address their alcoholism, drug addiction-related issues. In addition, I provide Addiction Awareness Education for job-related, DUI, or other substance abuse problems.
DOES SOMEONE YOU LOVE SUFFER FROM ADDICTION?
As a specialize in ADDICTION COUNSELLING, I am empowering individuals to resolve addictive behaviors via support and counseling. I have an extensive working knowledge of diverse recovery approaches, including family recovery. IT feels privileged to help individuals with substance use disorders. We support their families to create change and enjoy productive, meaningful lives. As research shows, addicted individuals often struggle with additional challenges, such as trauma, grief, and mental health disorders. I recognize that quality ADDICTION COUNSELLING treatment must be comprehensive to include these issues and addictive behaviors. It is achieved by counseling clients in individual, group, and family settings.
The hardest part about ADDICTION COUNSELLING is getting the individual to show up for counselling. For that reason, it will help if family or partner to come to the ADDICTION COUNSELLING session initially to support your loved one. After all, it's hard for an addicted person to overcome the addiction if the family or partners are not willing to put forth the effort. If you suggest ADDICTION COUNSELING to your partner, they may become defensive. The partner may say something like "there is nothing wrong with me. I don't have a problem." But if they truly care about saving the relationship, they will put aside their pride. You can support them and come to the ADDICTION COUNSELING session out of their love and respect for them.
All sessions are conducted in a quiet environment where a person affected by addiction is free to express his /her feelings. I will be there to counsel you throughout the entire session. I'll also answer any questions you may have about what to do next in the relationship.
1 ON 1 ADDICTION COUNSELLING
In ADDICTION COUNSELLING sessions, in addition to treating substance use disorders, I treat co-occurring disorders, co-dependency, as well as stressful life transitions. I use cognitive behavioral therapy techniques, motivational interviewing, as well as principles of solution-focused therapy. I provide comprehensive client assessments as well as clinical supervision to other professionals in the therapy field.
Are you're looking for ADDICTION COUNSELLING and guidance through a challenging situation or you're just ready to move in a new direction in your life? Feel free to book an appointment and I look forward to working with you to achieve your goals.  I hold a Master of Social Work degree and I have a certification as a Canadian Certified Addiction counselor and  Canadian Certified Clinical Supervisor.
I am a  Canadian Certified  Addiction Therapist as well as a Canadian Clinical Supervisor (Addiction) and I will work with you to improve all areas of your life affected by addiction.
Evenings & weekend appointments are available. We offer direct billing to many insurance companies.
Edmonton Counselling Services is located at 2923 66 St NW, Edmonton, AB T6K 4C1 ( Behind Grey Nuns Hospital).
Feel free to book your appointment for private counseling online.