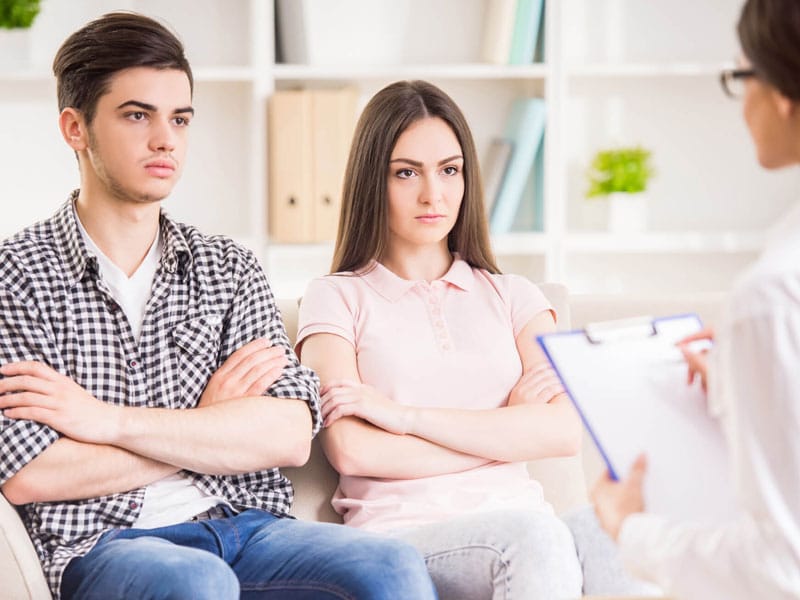 Online Counseling
Online Counseling; Personal problems can cause much mental anguish. If you are regularly sad, depressed, or angry for any reason, you are not living a quality life. People who feel this way like to keep their emotions bottled up. They don't want to confide in their friends or family members. This could be due to embarrassment or lack of trust. If someone notices that you are unhappy, he or she might recommend seeing a counselor.
You might roll your eyes at that idea because the concept seems strange. The purpose of talking about your problems with a stranger might seem unusual. However, strangers are the most objective listeners when it comes to personal issues. A licensed counselor is a qualified stranger that understands your pain. They are trained to help people just like you to identify their problems and then overcome them.
Benefits of Online Counseling
Benefits of Online consultation When you are ready to seek counseling, there are a lot of options available. If you don't want to talk to someone in-person, choose online consultation instead. Online therapy gives you the convenience of chatting with a counselor over the internet. You can use your laptop or mobile device to do this. Some people are more comfortable with online counseling because it makes communication easier. Furthermore, you may live far away from a traditional counselor's office.
You may have no other option than to seek online counseling. Whichever the reason is, we can offer you top quality online sessions. All our counselors are fully licensed and trained in the field of mental health. Just like in a physical office, our counselors will be discrete and maintain your confidentiality. Meanwhile, they will absorb the information about your problems and help you learn to overcome them. This could be a problem with relationships, friendships, school, work, kids, and more. We have counselors that are trained in all these areas.
Reasons for Online Counseling
To top it all off, scheduling an online counseling session means a faster appointment. Since you are not meeting the counselor in person, they can help you from anywhere. So it is easier to treat more patients. This is good news for you because you probably want treatment ASAP.
All you need is a computer (or mobile device) and a high-speed internet connection. It would help if you had a webcam built into your electronic device too.
Online Counseling session by Edmonton Counselling Services
If you are not available to attend the therapy in person for any reason. Under the right circumstances, online counseling can be just as effective as the traditional in-person therapy model, or sometimes even better. Edmonton Counselling services are located at 2923 66 St NW, Edmonton. T6K 4C1 and provides online sessions by phone or video call.
Book your Appointment for online Counselling by Clicking at the" Request online" appointment button on this page.