Edmonton Anger Management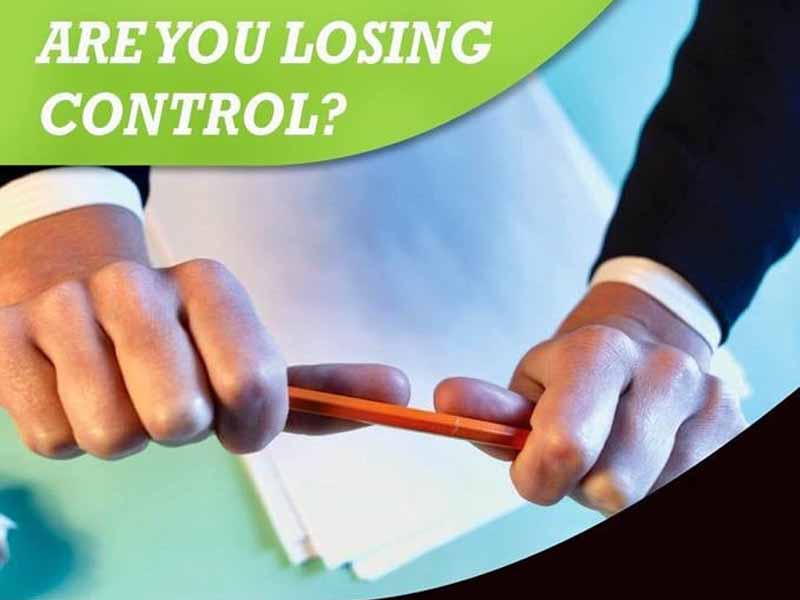 Edmonton Anger management doesn't mean you are going to learn how to suppress your anger & feelings.  But it means effective ways to express it in a far more constructive manner. Everyone knows the feeling of being angry. It is indeed a natural emotion that humans feel all the time when they experience injustice, hear frustration and fear. Increased blood pressure, fast breathing, the rush of adrenaline, and an increase in a heartbeat take over us. The physical behavior in response to anger causes a person to become aggressive. Counseling can help a person see reason and calm themselves down before it causes any harm. Reach out to https://edmontoncounsellingservices.ca/ for help and counselling.
What causes anger?
 There are several reasons that can make a person angry. This includes both external and internal events.
Internal Events – Frustrations, injustices, or failure can result in anger.
External Events – Humiliation, teasing, or loss of privileges.
Anger often leads to externalizing behaviors which can then lead to tantrums and verbal arguments. Symptoms of depression or sulking can also be witnessed as effects of anger.  Aggression is the most common way of anger expression. At Edmonton Counselling Services, you will develop skills to slow down your reaction to anger. The identification of reasons as to why one is angry or agitated also develops. Being a professional clinical counselor, I can understand that the root cause of anger is more than often hidden behind grief, addiction, trauma, and other issues. That's why working with me will enable you to deal with such issues over time.
How can anger be dangerous to you?
 Anger is truly a problem when it begins to affect a person and everyone around them in a negative manner. This also depends on the ways one is expressing their anger. When you keep your anger bottled up or start expelling it at awkward times then it will not only damage your health but also be the reason why your relationships start to suffer. When anger isn't dealt with the right way (which is by therapy) then devastating consequences start to emerge. When anger is kept to oneself and without owning the knowledge of how to control it – aggression will reach a whole new level that can cause or result in physical abuse. Over time a person will start feeling angry about the smallest things.
Importance of anger management –
 When you get one-to-one counseling at Edmonton Counselling services then you will have an idea about what triggers your anger, and how to proceed forward with your anger issues. You will have a better insight that will help in the proper release of emotions. During our psychological counselling sessions, my aim is to help you achieve different constructive responses for the way you feel and shut the destructive ones away. During your anger management, you will be encouraged to go ahead and explore the factors that trigger such a reaction.
During anger management, people gain the necessary insight into how their body has been responding to future and past events. By doing so identifying the cause of such emotional reaction to different circumstances becomes clear. I will also help you notice the response to your anger and enable you to develop a defense mechanism. The concerns relating to the side effects of anger is anxiety, mental health issues, and depression.
Don't let the destructive anger control you. It will lead to physical and psychological conditions that are extremely dangerous. At Edmonton Counselling services, I will help you control and reduce anger which will have a positive effect on your physical health. My only goal is to help people get on with life while keeping anger and impulse in check.
Certification of completion of the Anger Management program will be issued if needed.
Feel free to book your private one-to-one session with the therapist. Edmonton Counselling services office is located at 2923 66 St NW, Edmonton. T6K 4C1.
#Edmonton Anger management