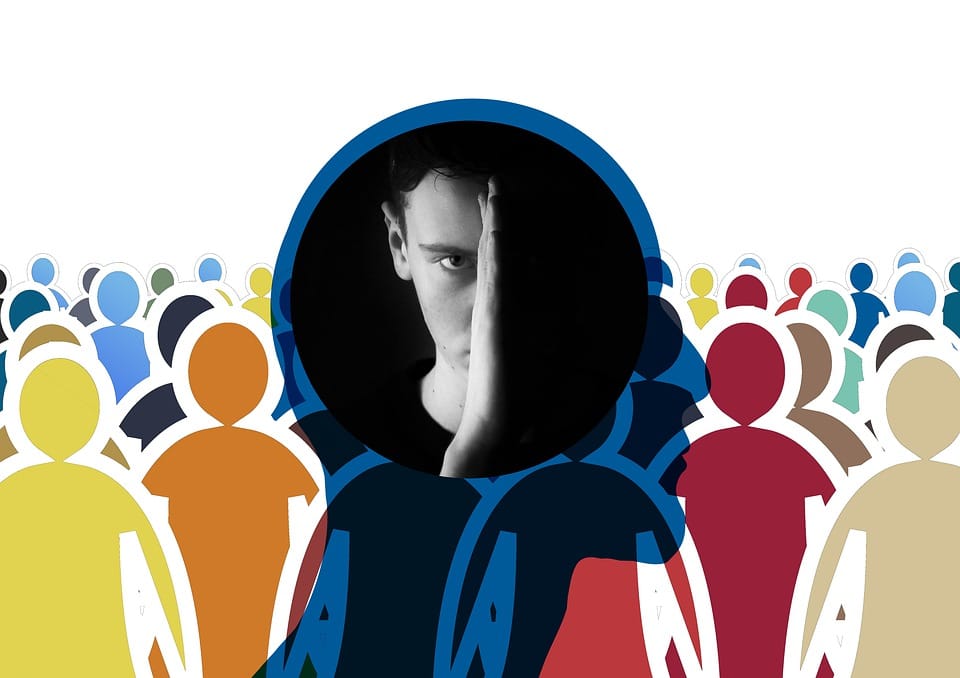 Whether it is your personal or professional life, you may have a goal to achieve. However, it is not much easy to set the right purpose. Goal setting is one of the essential skills, helping you to accomplish your tasks. When you think of gaining confidence in this process, you can undergo a training course.
The specialized training course will enable you to acquire the goal-setting skills. By setting the goal and then achieving it, you will be able to raise the productivity level of your employees. Thus, join the training course on goal setting and getting things done.
The course will introduce you to the goals of various types- Long-term, short-term, and medium-term. By learning these things, you can have the best rewards for your efforts.
You can develop the smartest approach to identify the goals. You may use technology, manage time, overcome procrastination, and increase self-motivation. Those techniques are useful for finding out the right goals in your life.
Goal Setting  Course Outline:
Module One: Getting Started

Workshop Objectives
Pre-Assignment
Action Plans and Evaluations

Module Two: Overcoming Procrastination (I)

Eat That Frog!
Just Do It
The 15 Minute Rule
Chop it Up
Case Study
Module Two: Review Questions

Module Three Overcoming Procrastination (II)

Remove Distractions
Start Small and Build
Reward Yourself
Set Realistic Deadlines
Case Study
Module Three: Review Questions

Module Four: Four P's of Goals Setting

They Need to be Positive
They Need to be Personal
They Need to be Possible
They Need to be Prioritized
Case Study
Module Four: Review Questions

Module Five: Improving Motivation

Remember Peak Moments
Write Your Goals Down
Use Gamification
Track Your Progress
Case Study
Module Four: Review Questions

Module Six: Wise Time Management

Urgent/Important Matrix
The 80/20 Rule
Utilize a Calendar
Create a Ritual
Case Study
Module Six: Review Questions

Module Seven: Tips for Completing Tasks

One Minute Rule
Five Minute Rule
Break Up Large Tasks
Utilize Technology
Case Study
Module Seven: Review Questions

Module Eight: Increase Your Productivity

Repeat What Works
Get Faster
Remove "Should" from Your Dictionary
Build on Your Successes
Case Study
Module Eight: Review Questions

Module Nine: To-Do List Characteristics

Focus on the Important
Chunk, Block, Tackle
Make It a Habit
Plan Ahead
Case Study
Module Nine: Review Questions

Module Ten: SMART Goals

Specific
Measurable
Attainable
Realistic
Timely
Case Study
Module Ten: Review Questions

Module Eleven: Mistakes Will Happen

Accept It
Bouncing Back
Adapt and Learn from Them
If Needed, Ask for Help
Case Study
Module Eleven: Review Questions

Module Twelve: Wrapping Up

Words from the Wise
Lessons Learned
Completion of Action Plans and Evaluations
 How goal setting is beneficial to you–
Highly considerate goals reveal your desires and intentions.
Prioritize the goals, and this will help you in using the resources for the right purpose.
      Use the time productively–
Time is one of the valuable resources, and thus, while you can manage your time, you can stop doing unnecessary things.
You may write down the goals and apply your perspective. Then, you can focus on the action and commitment.
Set the goals, and it will enable you to know how to achieve them effectively.
While you have identified goals, you can clarify them to others.
Edmonton Counselling Services provides Thus, to get the benefits, you may join the online training course on goal setting and getting things done.
Mode of Learning: Online: Mobile learning through a computer, iOS, or Android, so you can stream video lectures from anywhere.
Module 1: Getting Started

Module 2: Overcoming Procrastination (I)

Module 3: Overcoming Procrastination (II)

Module 4: Four P's of Goal Setting

Module 5: Improving Motivation

Module 6: Wise Time Management

Module 7: Tips for Completing Tasks

Module 8: Increase Your Productivity

Module 9: "To Do" List Characteristics

Module 11: Mistakes Will Happen