Features
24 hours a day, 7 days a week available
Instant certificate upon completion of course requirements
Start anytime, self-paced
Quiz for self-assessment
Work on any device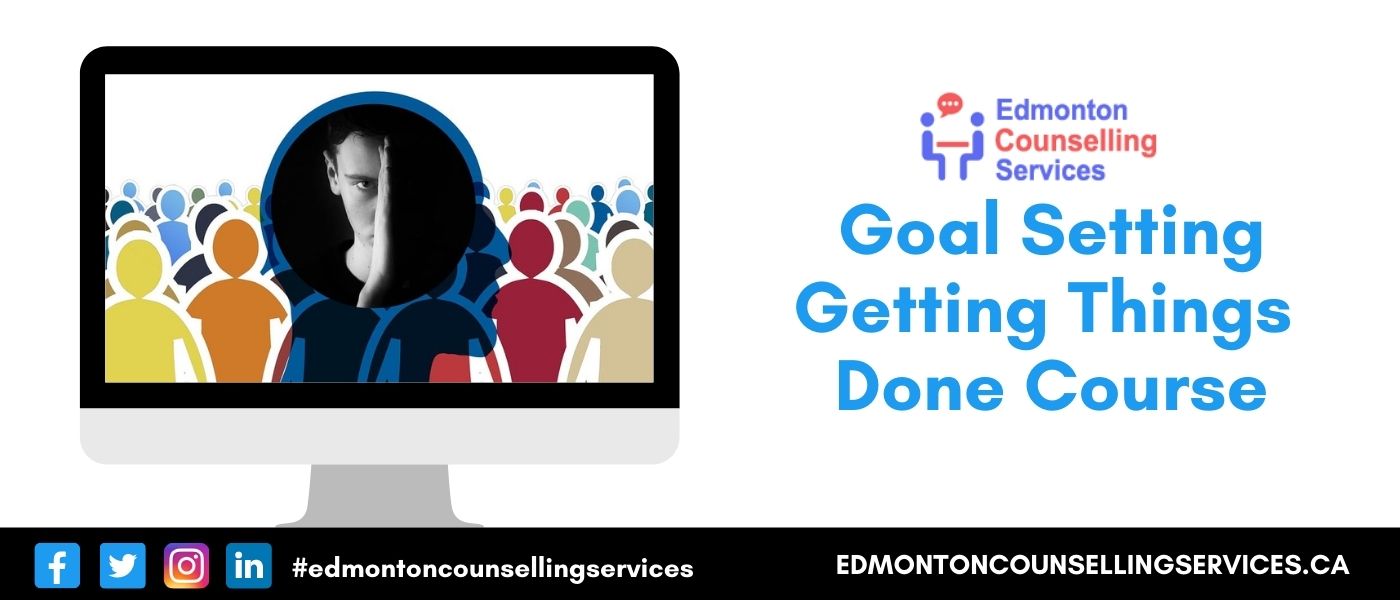 Goal Setting and Getting Things Done Course
Whether it is your personal or professional life, you may have a goal to achieve. However, it is not much easy to set the right purpose. Goal setting is one of the essential skills, helping you to accomplish your tasks. When you think of gaining confidence in this process, you can undergo a training course.
The specialized training course will enable you to acquire the goal-setting skills. By setting the goal and then achieving it, you will be able to raise the productivity level of your employees. Thus, join the training course on goal setting and getting things done.
What is Goal Setting and Getting Things Done Course?
Goal setting and getting things done it the best way for you to manage your day-to-day life and achieve success in it. This course is for living a successful life and become one. The course will introduce you to the goals of various types- Long-term, short-term, and medium-term. By learning these things, you can have the best rewards for your efforts.
You can develop the smartest approach to identify the goals. You may use technology, manage time, overcome procrastination, and increase self-motivation. Those techniques are useful for finding out the right goals in your life.
How goal setting is beneficial to you
Makes your focus clear: Highly considerate goals reveal your desires and intentions.
Use resources optimally: Prioritize the goals, and this will help you in using the resources for the right purpose.
Use the time productively: Time is one of the valuable resources, and thus, while you can manage your time, you can stop doing unnecessary things.
Give peace to your mind: You may write down the goals and apply your perspective. Then, you can focus on the action and commitment.
Measure your activity: Set the goals, and it will enable you to know how to achieve them effectively.
Communicate with others: While you have identified goals, you can clarify them to others.
12 Modules of Goals Setting and Getting Things Done
Module 1: Getting Started with Goal Setting
Module 2: Overcoming Procrastination (I)
Module 3: Overcoming Procrastination (II)
Module 4: Four P's Of Goal Setting
Module 5: Improving Motivation
Module 6: Wise Time Management
Module 7: Tips For Completing Tasks
Module 8: Increase Your Productivity
Module 9: "To Do" List Characteristics
Module 10: Smart Goals
Module 11: Mistakes Will Happen
Module 12: Wrapping Up
Benefits of Goal Setting Course
• Instant certificate upon completion of course requirements
• Quiz for self-assessment
• Start anytime, self-paced,
• 24 hours a day, 7 (Seven) days a week available.
• The course can also be taken on any device
Online Goal Setting Course Fees
Price: $107.00
Yes, It helped a lot of people.