Features
24 hours a day, 7 days a week available
Instant certificate upon completion of course requirements
Start anytime, self-paced
Quiz for self-assessment
Work on any device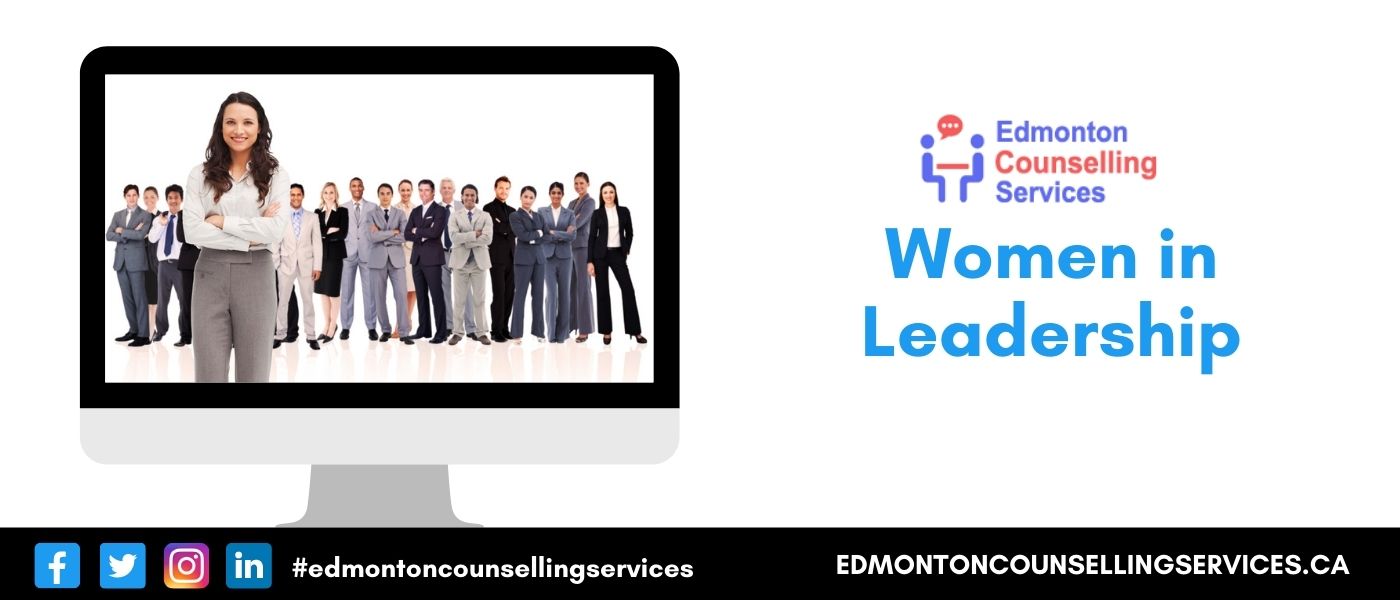 Online Women in Leadership Course
Women in leadership are built to foster leadership in originations and it helps individuals and companies in professional growth as well as grows gender equity in the workplace.
Women in leadership course can help you to learn various things which you are lacking and your competitors are taking advantage of it. This course helps you to learn the diversity and talent at the same time which you can use to grow your business or career.
It helped lots of individuals and companies to train their employees and management and you can also take advantage of this professional course.
What are the Women in Leadership Course?
Women in leadership courses are all about understanding gender equality and learn to adopt diverse talent which can help you to create unique leadership and you can provide equal opportunities and responsibilities too.
This course can help you learn how to maintain gender equality in the workplace and promote the same time. And how to adopt the changes and learn to maintain that consistency.
This course helps women to become leaders in their fields and achieve their goals consistently.
Online Women in Leadership Classes
The classes of women in leadership are designed to create high-potential leaders and provide them equal opportunity so they can use their skills accordingly and become the leader and spread diversity in the workplace.
It teaches you many techniques which you can use to enhance the productivity in work and also stop the conflict which can happen in future.
Modules of Women in Leadership Course
Module 1: Getting Started with women in leadership
Module 2: Women and The Workforce
Module 3: The Leadership Gap
Module 4: Barriers to Women's Leadership
Module 5: Traits of Women's Management
Module 6: Benefits of Women's Leadership
Module 7: Nurture Women's Leadership
Module 8: Actively Recruit Women
Module 9: Encourage Networking Opportunities
Module 10: Pair Women with Mentors
Module 11: Create Educational Opportunities
Module 12: Wrapping Up with Women in leadership
Benefits of Women in Leadership Course
• Instant certificate upon completion of course requirements
• Quiz for self-assessment
• Start anytime, self-paced,
• 24 hours a day, 7 days a week available.
• The course can also be taken on any device; desktop, Laptop computers, Smart Phone or Tablets that have access to the Internet.
Women in Leadership Course Fees
Price: $107.00
Yes, Once you fill in the requirements for this course
You'll learn about the techniques methods and processes of women in leadership.