Features
Quiz for self-assessment
Work on any device
Start anytime, self-paced
24 hours a day, 7 days a week available
Instant certificate upon completion of course requirements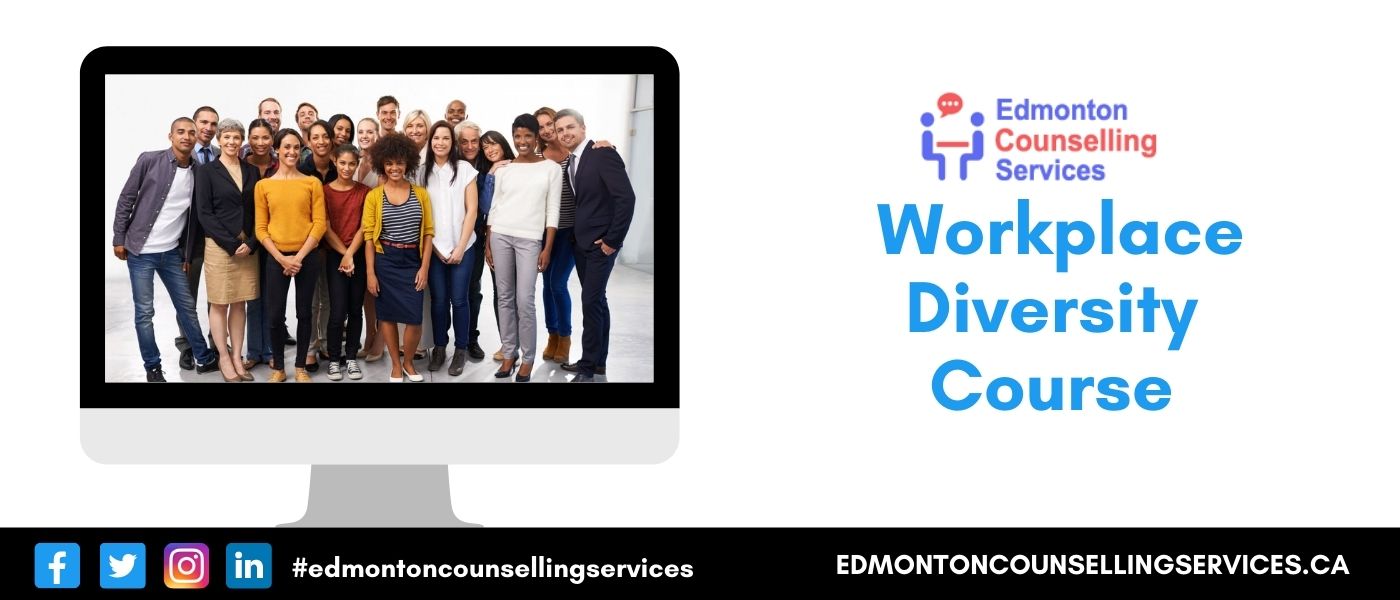 Online Workplace Diversity Courses
Workplace diversity is very important in every organization because it represents how you treat talent. Workplace diversity promotes gender equality. That makes your image more viable in Infront of people who see you as a brand and it gives them satisfaction when they are taking goods of your organization.
What is Workplace Diversity Course?
Workplace diversity course helps you to learn the diverse techniques that will help you to maintain diversity in your workplace. You will learn how to manage talent by using diversity techniques and provide equal opportunities to everyone in the workplace. Workplace diversity also promotes women in leadership and it gives you and your employees the freedom of working in their desire sector.
It increases productivity and your marketing value also
because when an organization provides opportunities by diversity in all gender, cutler, counters people it becomes a brand Infront of the public.
Online workplace diversity Classes
Workplace diversity classes can help you to understand the dynamics of diversity. Online diversity classes are very helpful and lots of organizations are taking advantage of the diversity. We combined the classes into a course that can teach you everything about workplace diversity methods and you can learn every about it through our course.
Importance of Workplace Diversity
When genders are given equal opportunities, they can give you a better result than other organizations. Workplace diversity helps you to grow your business faster because you get help from different genders or people from different backgrounds. When you get diverse ideas and solutions then you won't face any problems because you'll have always people around you with the expertise that you need.
12 Modules of Workplace Diversity Course
Module 1: Getting Started with Workplace Diversity
Module 2: Understanding Diversity
Module 3: Understanding Stereotypes
Module 4: Breaking Down the Barriers
Module 5: Verbal Communication Skills
Module 6: Non-Verbal Communication Skills
Module 7: Being Proactive
Module 8: Coping with Discrimination
Module 9: Dealing with Diversity Complaints as A Person
Module 10: Dealing with Diversity Complaints as A Manager
Module 11: Dealing with Diversity Complaints as An Organization
Module 12: Wrapping Up with Workplace Diversity
Benefits of Workplace Diversity Course
• Instant certificate upon completion of course requirements
• Quiz for self-assessment
• Start anytime, self-paced,
• 24 hours a day, 7 (Seven) days a week available.
• The course can also be taken on any device
Online Workplace Diversity Course Fees
Price: $107.00