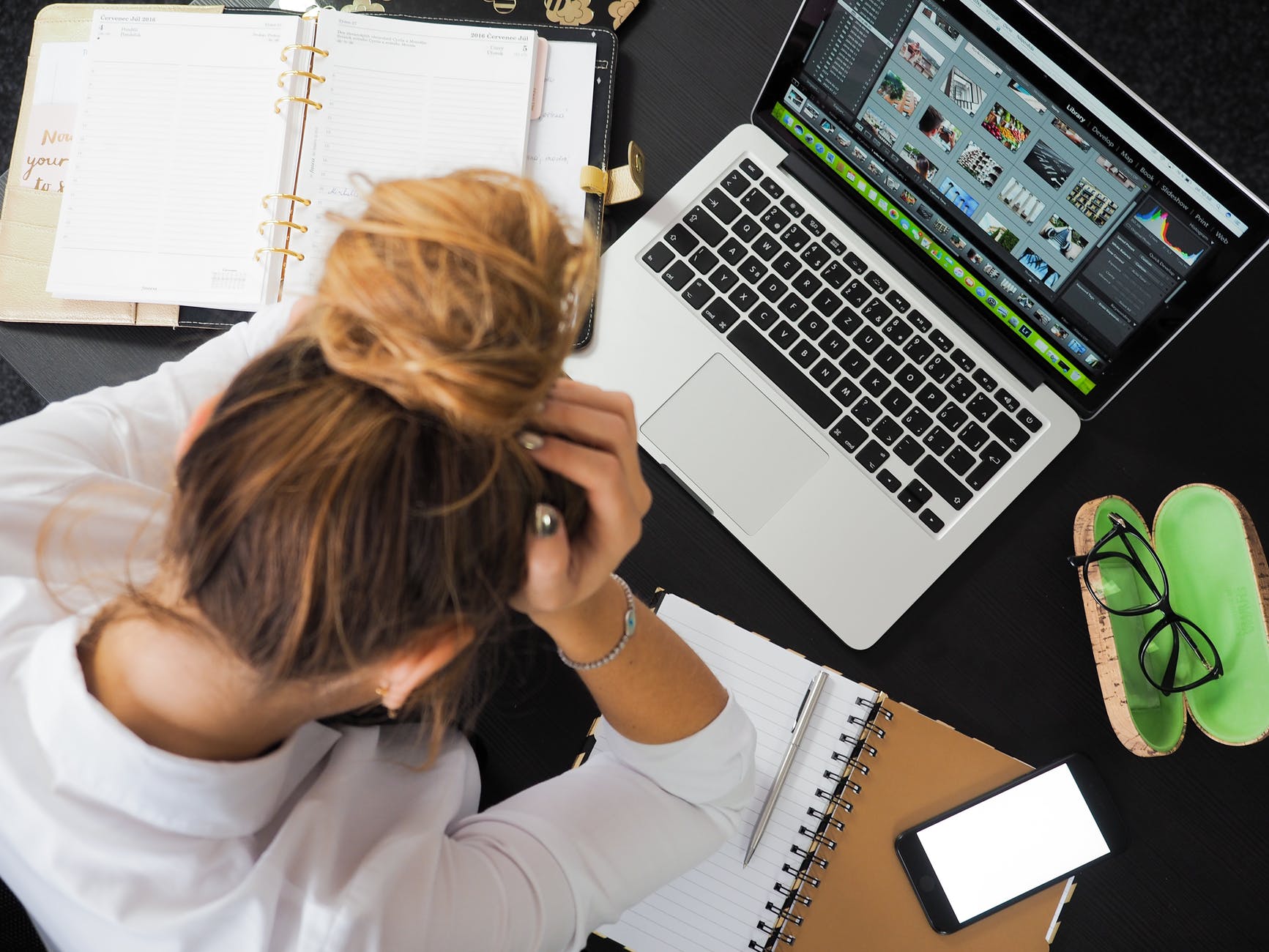 A workplace has to be safe and comfortable for every employee. However, in the present years, we have found the increasing issues of workplace harassment. Some of the employees are offenders, while others are the victims of this harassment. Harassment and nuisance can reduce the productivity level and cause other types of devastation.
How the victims face the harassments–
There is a range of ways in which some of the employees harass others. For instance, one of them is discriminatory harassment. The discrimination may be related to race, religion, gender, disability, and age. We have also found personal harassment. Critical remarks, offensive jokes, and intimidation tactics are some of the ways of making personal harassment. The serious ones are physical harassment. The offenders may violate others by hitting, kicking, shoving, and inflicting harm.
Female workers may face sexual harassment in the workplace. It is always unlawful to make a sexually offensive remark. The offenders threatened the victims in more than one way- pornography, original posters, sexual touches, and gestures. The women feel discomfort in this hostile work environment. The employers of a company have to take steps to stop the violence in the workplace.
What to do to avert the workplace harassment issues–
As you are the employer, you must not take the complaints lightly. You may arrange a training program on workplace harassment awareness. This training would help you to know the importance of preventing harassment, the steps to avoid violence, and adjust the workplace culture.
You may also learn about the laws against workplace harassment. You need to take stern steps to prevent violence in the future. An entirely secure workplace would also increase your reputation and your employees' dedication.
WORKPLACE HARASSMENT COURSE OUTLINE:
Module One: Getting Started

·         Workshop Objectives

Module Two: The Background

·         The Law

·         Identifying Harassment

·         Anti-Harassment Policies

Module Three: Developing an Anti-Harassment Policy

·         An Anti-Harassment Policy: What Should Be Covered

·         How Model Policies Work

·         Steps to a Healthy Work Place

·         Educating Employees

Module Four: Policies in the Workplace

·         Anti-Harassment Policy Statements

·         Employee"s Rights and Responsibilities

·         Employer"s Rights and Responsibilities

Module Five: Proper Procedures in the Workplace

·         If You are Being Harassed

·         If You are Accused of Harassing

·         The Investigation

·         Remedies

Module Six: False Allegations

·         How to Address the Situation

·         Confidentiality

·         Monitoring the Situation

·         Retaliation

·         Appeals

Module Seven: Other Options

·         Union Grievance Procedures

·         Mediation: Getting Help from Outside Organization

Module Eight: Sexual Harassment

·         Defining Sexual Harassment

·         Elements of Harassment

·         Common Scenarios

Module Nine: Mediation

·         What is Mediation

·         Deciding if it is Right

·         How to Implement

Module Ten: Conflict Resolution

·         How to Resolve the Situation

·         Seeing Both Sides

·         Deciding the Consequence

Module Eleven: The Aftermath

·         How to Move On

·         Monitoring the Situation

·         Learning from Mistakes

Module Twelve: Wrapping Up

·         Words from the Wise

·         Review of Parking Lot

·         Lessons Learned

·         Completion of Action Plans and Evaluations
Module 1: Getting Started

Module 3: Developing an Anti-Harassment Policy

Module 4: Policies in the Workplace

Module 5: Proper Procedures in the Workplace

Module 6: False Allegations

Module 8: Sexual Harassment

Module 10: Conflict Resolution