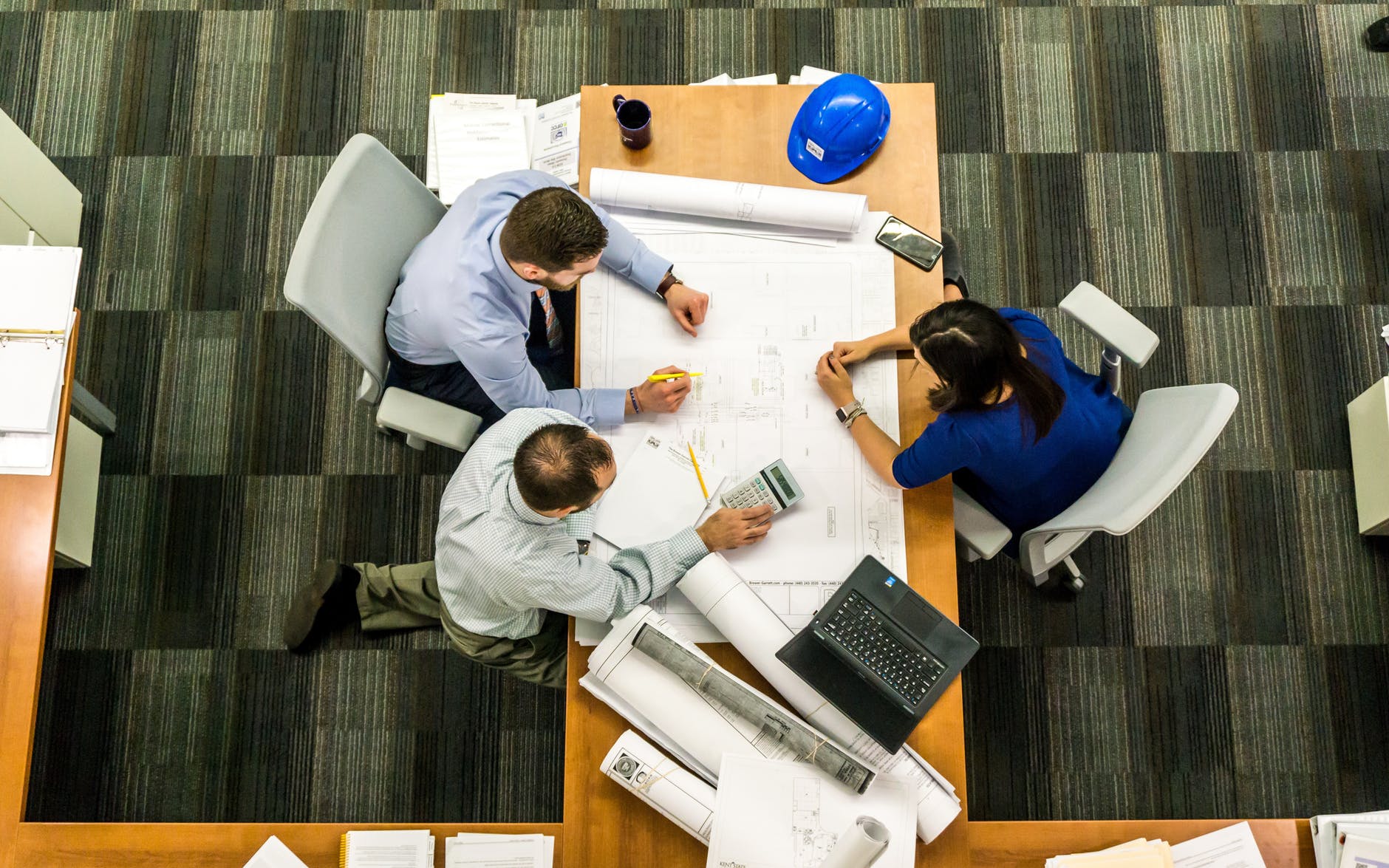 Attention Management; A distracted and inattentive employee cannot contribute much to your business. This type of employee is not able to pay attention to. Moreover, he may waste your valuable time making various mistakes. When some employees of your team have this problem, there is one solution for you. You may help them to undergo an Attention improvement training course.
Attention Management- The concept and description of the course–
Attention focused learning program is one of the valuable skills, enabling the managers to have an emotional connection with employees and to motivate them to concentrate on work. Thus, the employees will be able to learn the way to reach their goals in business and personal life.
All managers and company owners have a desire to increase their productivity. However, some employees have distracted minds, affecting the overall workforce.
Focused management training helps the potentials of paying close attention. Admittedly, this is valuable at both organization and individual levels. Managers get the encouragement to manage the attention-related issues in their own life. At the same time, they can influence the workers of their company. Participants of the Attention management course will have an insight into what they should have to become more vigilant and attentive.

Benefits of Attention Management training-
You will work better-

By being more observant, you will gain multitasking skills and increase your productivity level.

Learn to have better output-

As you can apply your analytical skills, you will turn out the desired outcome from every effort.

You will be more energetic-

When you have worked attentively, you will get time for fun with your friends and family.
Thus, the Attention improving course is one of the most critical needs in our life. You will get value from this course in various ways.
Edmonton counseling services provide this course in online training.