Features
24 hours a day, 7 days a week available
Instant certificate upon completion of course requirements
Start anytime, self-paced
Quiz for self-assessment
Work on any device
Overview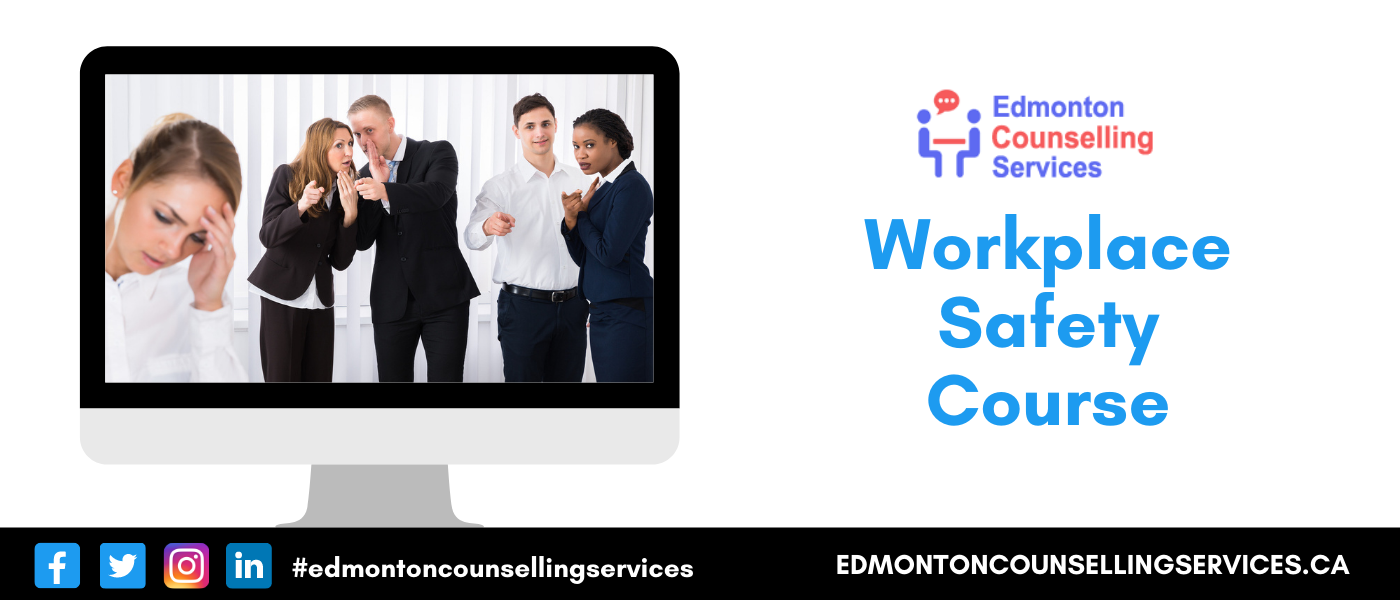 Online Safety in The Workplace Course
Workplace safety is a necessity for every business, and it helps you grow your business faster than others. It is only for business. It is also for the growth of individuals who work in a company. Because people who are working in your company do not feel safe or face safety issues going to leave the company immediately. But it is important for you to train your employee for workplace safety because they are the people who will make mistakes that will become a nightmare for someone. A workplace safety course is the best way to help individuals and businesses resolve safety issues.
What is a Workplace safety course?
Knowing Safety Issues is the 1st step to protect employees. Workplace safety courses teach you skills to identify what can be harmful and concerns complete for your employees. And once you learn about it, you can manage it and suppress those issues so your employees can work tension-free.
Common issues like ergonomics, mechanical problems, presence of hazardous chemicals, noise pollution, Issues like non-ergonomic equipment can cause human health problems, carpal tunnel syndrome, causing burns—mechanical safety issues like hearing and sight, poor housekeeping, serious injury, and death.
Online Workplace Safety Classes
Online workplace safety classes are beneficial. You can take these classes at home. We sum up these classes into one course that you can take and learn all about workplace safety.
You can learn about safety policy and learn how to create management that maintains a balance between management and staff. You can teach them about the responsibility of Safety policies. You can learn to develop your own handbook of workplace safety to identifying safety issues and spelling out the consequences of not following the appropriate procedures.
Importance of workplace safety training
Employees need to know the importance of safety, and that's why training is required. Training depends on the type of tools and equipment used by your employees. Like example, any workplace that uses forklift they need to train their employees about the safe operation. You can hire an expert to train your employees.
12 Modules of Online Workplace Safety Course
Module 1: Getting Started with Workplace Safety
Module 2: An Overview
Module 3: Types of Hazards
Module 4: Managers Role
Module 5: Training
Module 6: Stress Management
Module 7: Workplace Violence
Module 8: Identifying Your Company Hazards
Module 9: Drug & Alcohol Abuse
Module 10: Writing the Safety Plan
Module 11: Implement the Plan
Module 12: Wrapping Up with Workplace Safety
Benefits of Workplace Safety Course
• Instant certificate upon completion of course requirements
• Quiz for self-assessment
• Start anytime, self-paced,
• 24 hours a day, 7 (Seven) days a week available.
• The course can also be taken on any device
Online Workplace Safety Fees
Price: $107.00
Instructor
FAQs
Yes, It helped a lot of people.